Tiendas Online – Ecommerce
Control de poductos, sin cuotas mensuales, Facil opciones de pago, ¡Comience a vender hoy!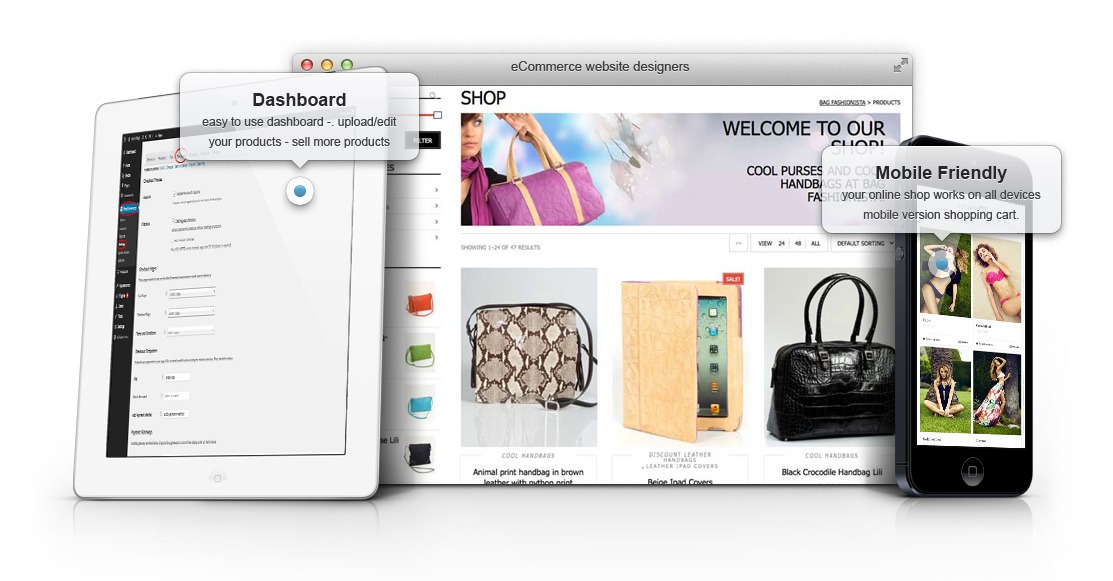 eCommerce Tiendas Online Que venden sus Productos.
Diseñoideas crea tiendas online excelentes y exitosas de WordPress. Sistemas de compras de WooCommerce que utilizan la potencia y la flexibilidad que ofrece WordPress.
Comience a vender sus productos.
Tenemos muchos años de experiencia en desarrollo personalizado de WordPress y diseño web. Nuestros especialistas de WordPress son expertos en funcionalidades avanzadas que incluyen páginas web de comercio electrónico de compras online de WooCommerce.
Si está buscando un página de compra online que le ofrezca todos los beneficios de una solución de código abierto, entonces WooCommerce es la mejor opción para su tienda online.
Desarrollamos su proyecto de tienda online completo a medida de cada cliente. Crear una tienda online profesional efectiva y segura. Todo el control de su tienda online nunca ha sido tan fácilmente con Disenoideas. Un panel de control al que podrás acceder desde cualquier dispositivo online.
Todos nuestros diseños de paginas tienda online completos incluyen todas las herramientas de Google instaladas, Google Analytics, Google search console, y podemos ayudarlo con la configuración de sus páginas de Google+ y la configuración de la página de Google Empresas.
Soluciones de Tiendas Online
Tienda online profesional

Sistema WooCommerce

Clientes a nivel mundial

Optimizado y Posicionamiento

Diseñado para cualquier dispositivo


Multiples formas de pago: PayPal etc

Systema lider en ventas online

Potencia y flexibilidad
Averigua mas sobre nuestras tiendas online
Llama +34 952 773 692 or +3 630 331 317
Website Design
2018-12-04T10:58:49+00:00
Noninfluencer Social Media Marketing Agency Marbella WordPress Minimal Design Noninfluencer Social Media Marketing Agency based in Marbella is the brainchild start up of Rauni Tillisoo. Her companies base is a [...]
Website Design
2018-12-04T11:00:53+00:00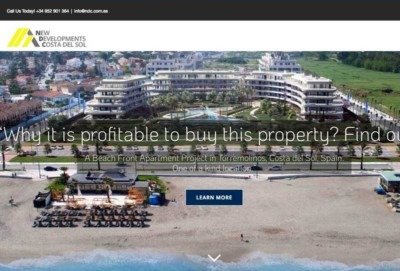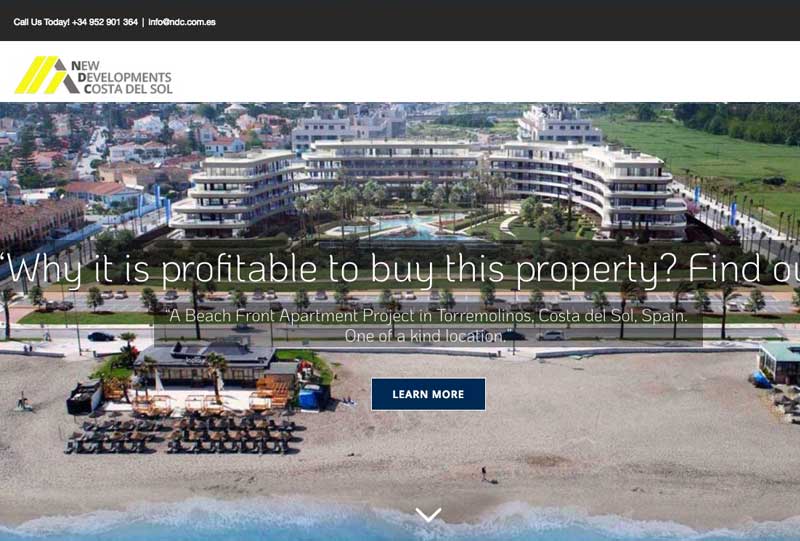 New Developments Costa del Sol WordPress Multilingual Real Estate Website New Developments costa del sol are a new real estate company dealing with all new Development projects based on the [...]
Website Design
2018-11-22T11:50:09+00:00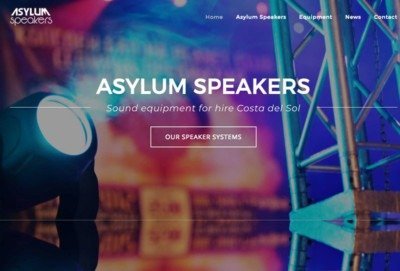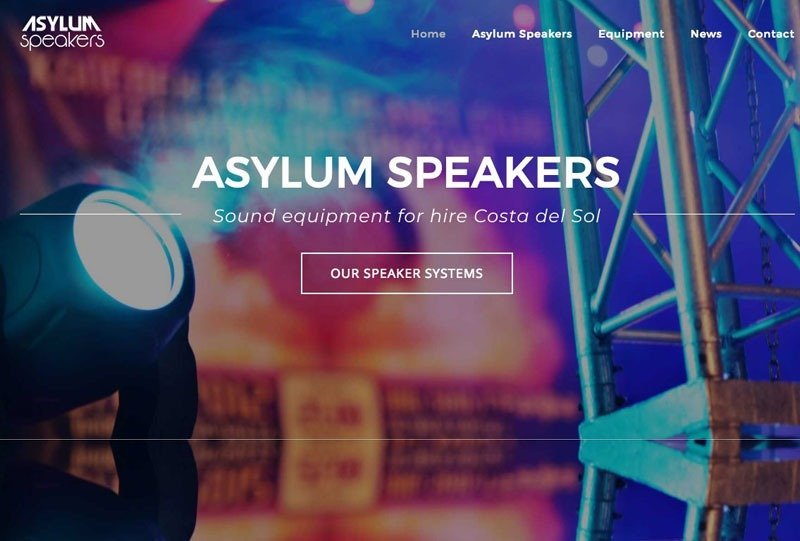 Asylum Speakers Marbella WordPress Multilingual Website Asylum speakers professional audio hire on the costa del sol. If you're looking to hire the best quality sound systems, whether it's a PA [...]
Nos Encantaria
hacer tu proyecto.
Connect with our social networks