Disenoideas
Creating the next generation of web and mobile experiences.
Diseñoideas web designers, Since 2007. We provide elegant solutions that set new standards for online publishing, high quality and cost effective web development services and are committed to our customers success from start to finish. We design websites with conversions in mind and has a clearly defined conversion goal.
Reasons to work together?
If you're looking for someone to get your design project started, big or small, we can help you. We've worked with large, medium, and small businesses, and we deliver quality websites that work.  Our process starts with investing time upfront to understand the context of your business.
For efficient and effective online web solutions for your business and as an individual. Get in touch for web design and Web Development, SEO marketing Optimization, Adword Campaigns and Social Media marketing.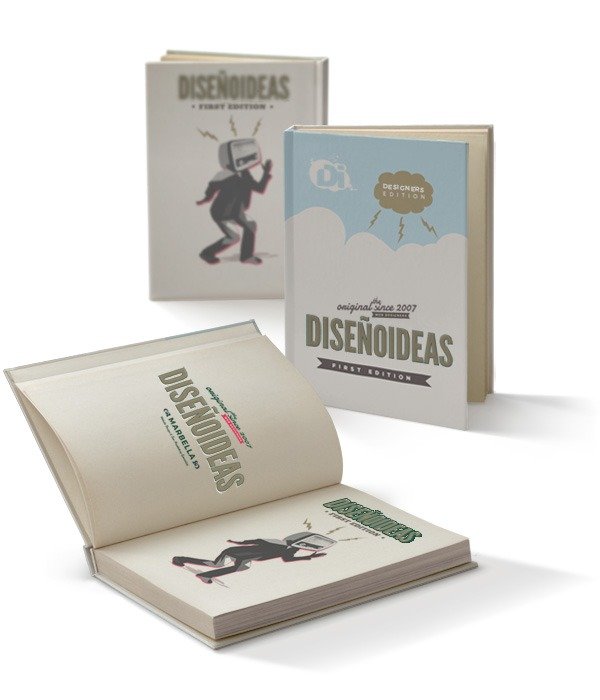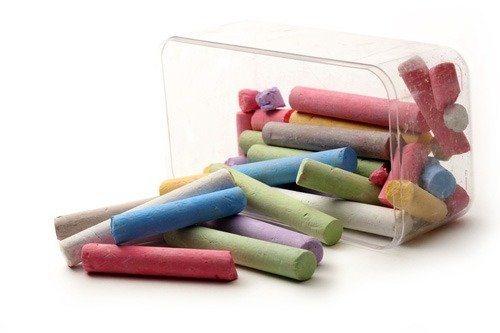 Passion for mobile web design & application development
We offer all out clients complete security and full service along with good design. It needs to be beautiful, easy to use, serve your business goals, make your customers happy and stand the test of time. Google loves WordPress and so do we, so we're here to help you improve your SEO, conversions and keep your blog up to date.
We create a clean and mobile friendly, responsive website designs that distinguishes your brand and optimizes your digital presence. On the web, mobile, or both! We'll use HTML5, CSS3, PHP and Custom WordPress Themes.
Why use us?
We are a creative website design agency based in Marbella since 2007 as Diseñoideas and 2002 as ThePulse.fm. By understanding your business needs and building each solution around them, we help you achieve both long and short-term goals.
We build and modify websites. We specialize in WordPress, which is easy to update and can show just about any type of content. Our formula for crafting beautiful, responsive mobile friendly websites and applications.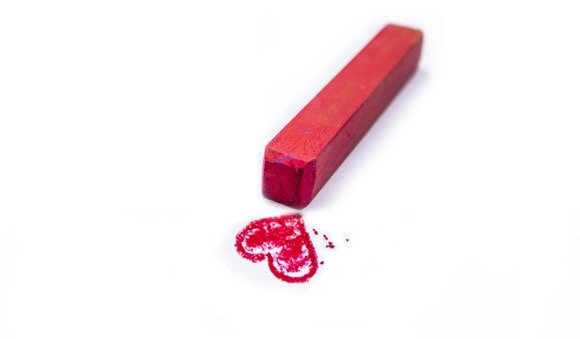 Smart Website Solutions

Diseñoideas web designers located in Marbella
Mobile Friendly Web, APP Design & Custom WordPress Development
Find Out More +34 952 773 692 or +34 630 331 317
We'd love to hear
about your project.
Connect with our social networks