Social Media Marketing from Diseñoideas
Social Media Marketing Marbella Strategy, Content management, Social Media Video Advertising Digital PR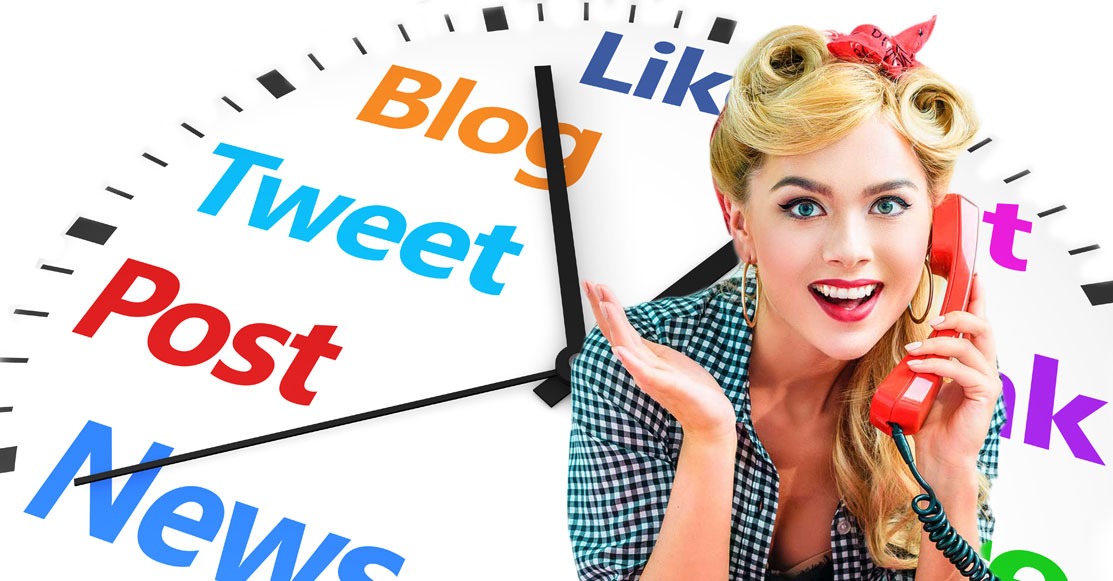 Social Media Marketing Connections.
We find the best Social Media Marketing solutions designed to keep you in total control of your messages across various social media networks, Twitter, Instagram and Facebook, where you can connect, interact and understand your customers needs Socially.
We offer full-service social media management services. Transform your social media presence
Social Media Marketing Marbella can help.
Social media marketing
Facebook, Instagram, Google Plus, Google Business
The best social media marketing strategies that drive your target market into your social communities. We craft our social marketing process for businesses of all sizes in many different industries using specific strategies and campaigns to meet their business goals.
We will make sure you never get left behind with your Social Media Marketing campaign. We also won't completely take over your accounts because we know that people want to talk to you and not listen to constant, one-way sales messages pushed from your marketing agency. As part of our social media marketing service we provide help & guidance.
Social Media Marketing Marbella offer social media services, search engine positioning services, APP design and website design services. We create and manage top-performing social media campaigns for business. Disenoideas manages social media networks such as Twitter, Facebook, Google Plus, Google Business and Instagram on behalf of your business. We use relevant social media marketing services to help businesses grow and meet goals.
We are sociable and our new business comes primarily from recommendations & referrals from clients & friends who know how we work.
Our social media pricing is completely individual and is based on your current situation and your objectives.
Social Media Services.
Social Network Connections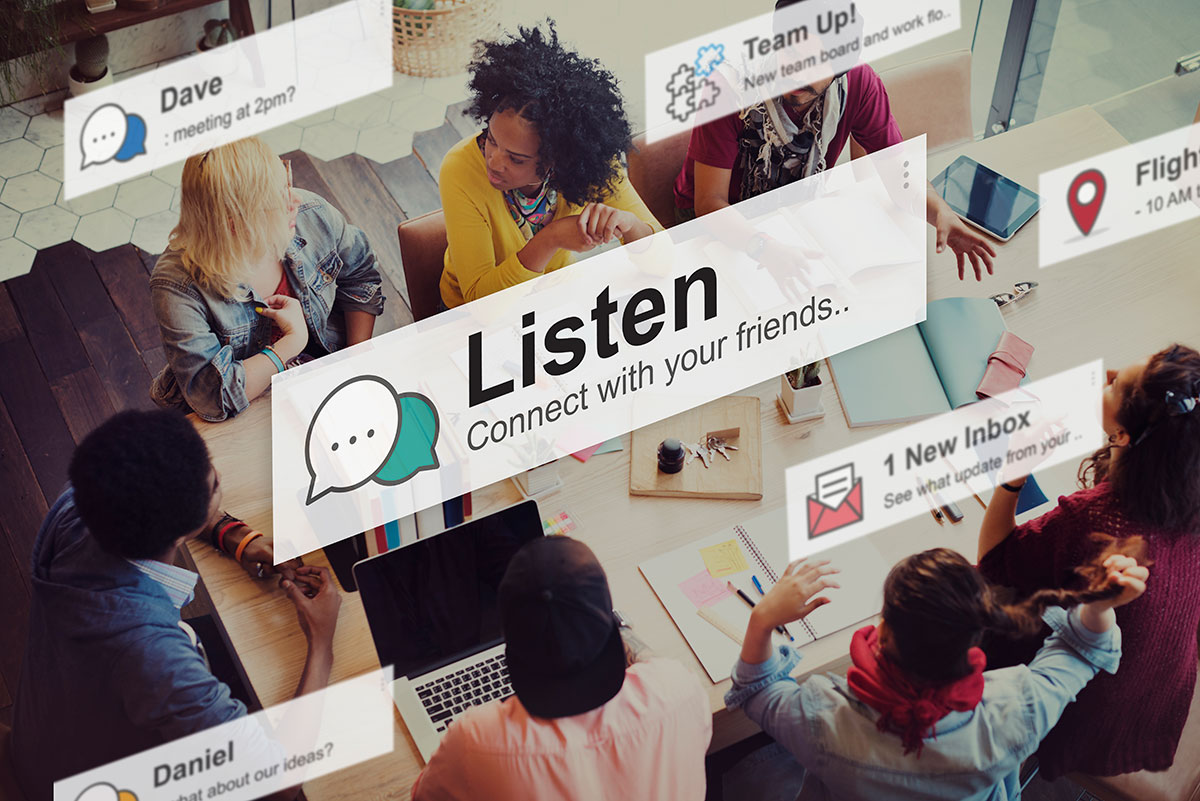 Find Out More About Our Social Media Marketing Marbella Services, Learn How We Can Help You!
give us a call on +34 952 773 692 or +34 630 331 317
Website Design
2022-05-23T15:29:17+00:00
Kensira Homes Real Estate WordPress Website & ReSales Online Plugin Kensira Homes Estate Agents asked us to design their new WordPress website and connect the site to ReSales Online using [...]
Website Design
2021-06-16T10:08:08+00:00
Real Estate Website & ReSales Online Plugin  for WordPress Mijas Real Estate Agency, Palm Dream Estates asked us to re design their website using WordPress and connect the site to [...]
Website Design
2019-11-16T17:42:45+00:00
Magna Real Estate / lawyers / Architects Agency Marbella WordPress Real estate / WordPress Plugin for ReSales online Magna Dream Homes Marbella offers a fully managed property sales, / Lawyers [...]
We'd love to hear
about your project.
Connect with our social networks