Social Media Video production
At Disenoideas we specialise in all forms of social media video marketing. Engage & communicate with potential clients using the power of video & social media. Mobile Friendly video production for social media Get your social hits through video marketing.
Youtube, Instagram, Facebook or Snapchat Videos
Find Out More +34 952 773 692 or +34 630 331 317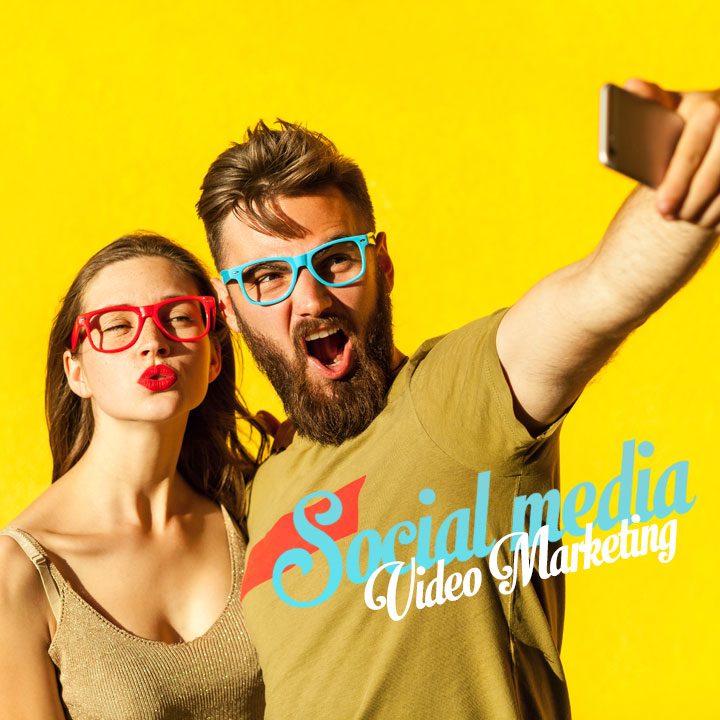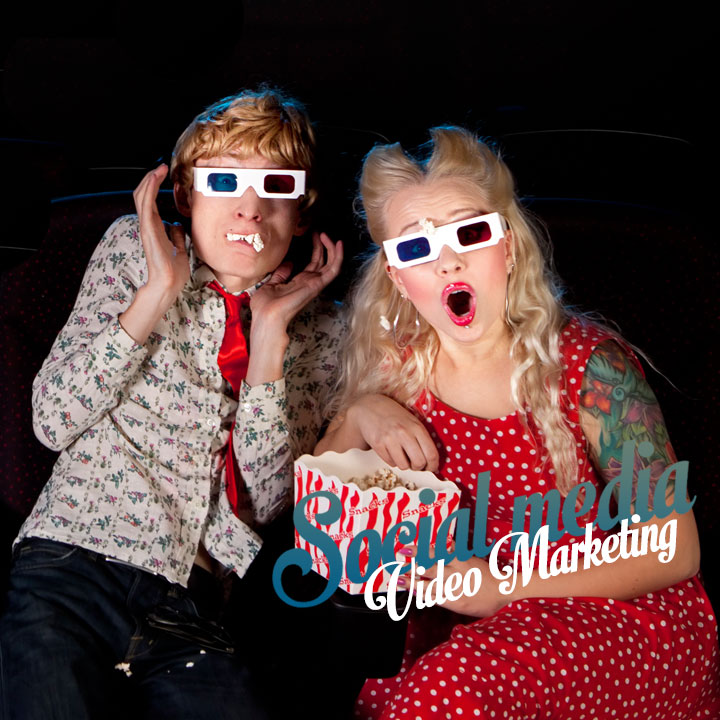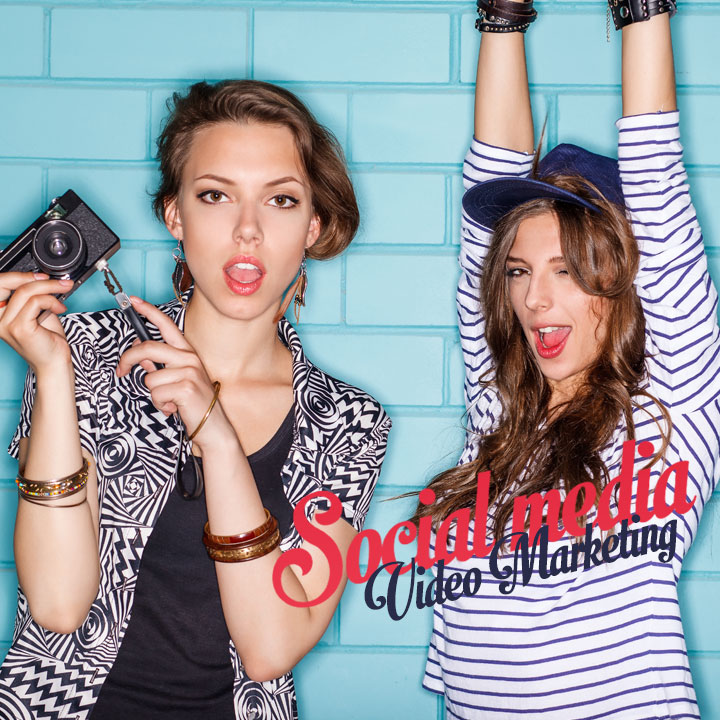 Social Media Video Marketing Marbella
Social media video marketing is in your inbox, from companies that offer videos to market your business. The main theme of social video marketing is vital for online social media marketing for your businesses in 2017 /2018. Have you considered sharing short video content as a social marketing tactic?
Why choose social video marketing
If you haven't explored short social media video promotion for your business, you may be missing out on an opportunity for more likes and shares. Disenoideas deliver quality social media videos that work and help your business get those social media likes we all want.  Our process starts with a general understanding of your companies target audience and the context of your business, propose a visual presentation that is eye catching and intelligent.
For efficient and effective online video marketing solutions for your business social media pages. Get in touch with us here at Disenoideas Marbella and give your Social Media marketing the embrace of  power of a short video.
Online Video Advertising Products
Are you looking to get started with a social video marketing campaign? We offer all our clients one new free 20 second video for social media promotion with any new website or App design produced by Disenoideas. Want to know the essential steps you should follow to help Social Media Video Marketing Marbella, we're here to help you improve your SEO, conversions and get those social media hits.
Video used in social media marketing increases sharing by 10 times, One third of retailers increased their conversions by 91% using social video marketing, Social Video = Social Media + Online Video = 100% Marketing tactics.
Why use us?
As an established YouTube video production and social media marketing agency, find out how we can help you with maximise the power of social video, social videos are for digital channels, created to be shareable via social media and produced to be effective on each social network. We create wonderful experiences through commercials, documentaries, corporate videos and films. We help our customers and their customers to see the brand or a product come to life as we create a magical story for it.
For all your video content marketing and business video marketing best practices, company strategies, video production, and social media optimisation contact the team at Disenoideas.
Social Media Video
Mobile Friendly video production for social media Get your social hits through video marketing.
Youtube,  Instagram, Facebook or Snapchat Videos
Find Out More +34 952 773 692 or +34 630 331 317
We'd love to hear
about your project.
Connect with our social networks