Mobile Website Design & Development
Current and upcoming design trends. Performance, speed, responsive and flat design, usability experience
Moving quickly and changing the industry
Website Design Marbella. The web design industry is an ever changing space, performance, speed, flat design, mobile technology perfecting the user experience, hq video and imagery it´s time to rethink and improve your website. Creativity, and deliberate decision-making to create products people love.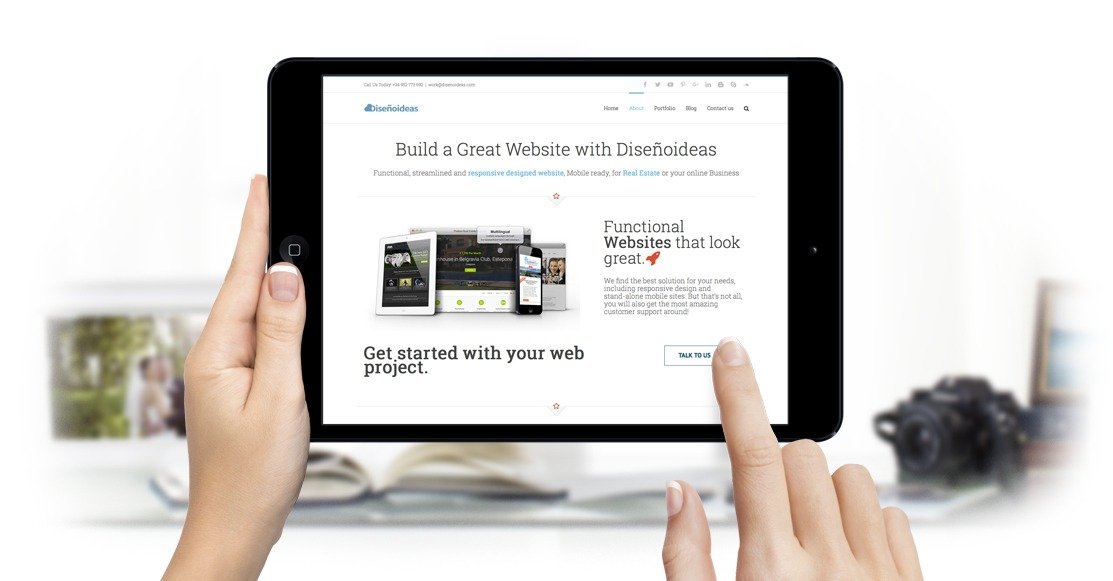 SEO & Mobile Friendly Website Designs
Website Design Marbella from One page sites, Simple pages, Awesome galleries, WordPress, or an eCommerce store.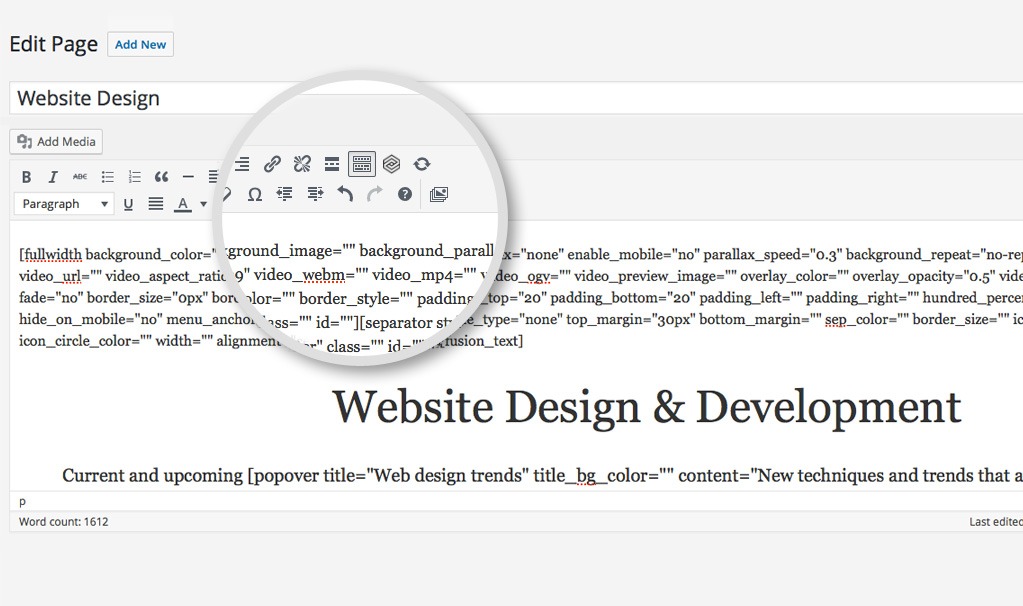 We design and develop websites that put you at the top, intelligent web site designs that are developed from the ground up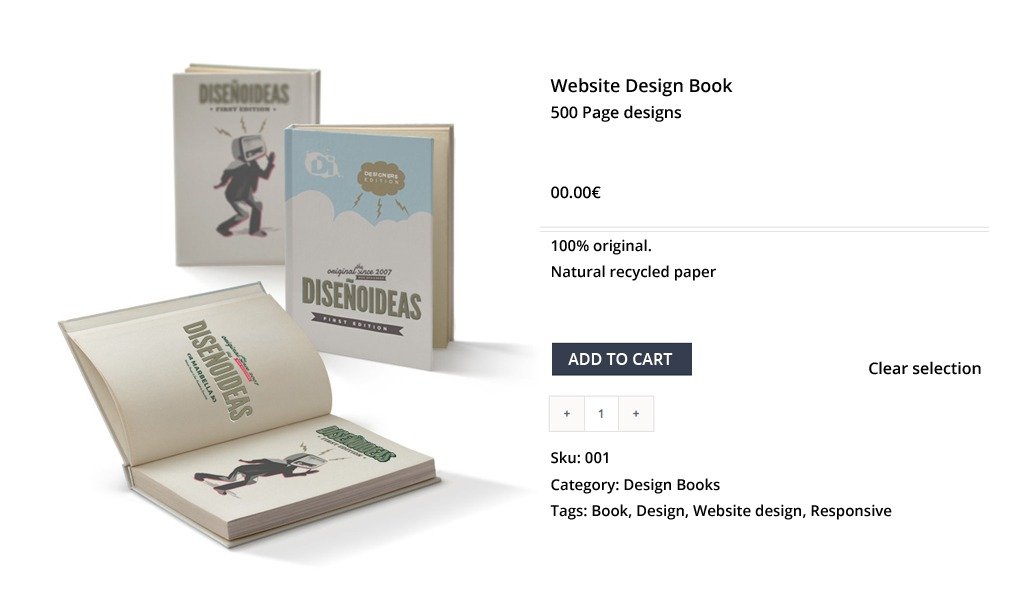 Each business is unique, online eCommerce to make you stand out from the crowd, we can make it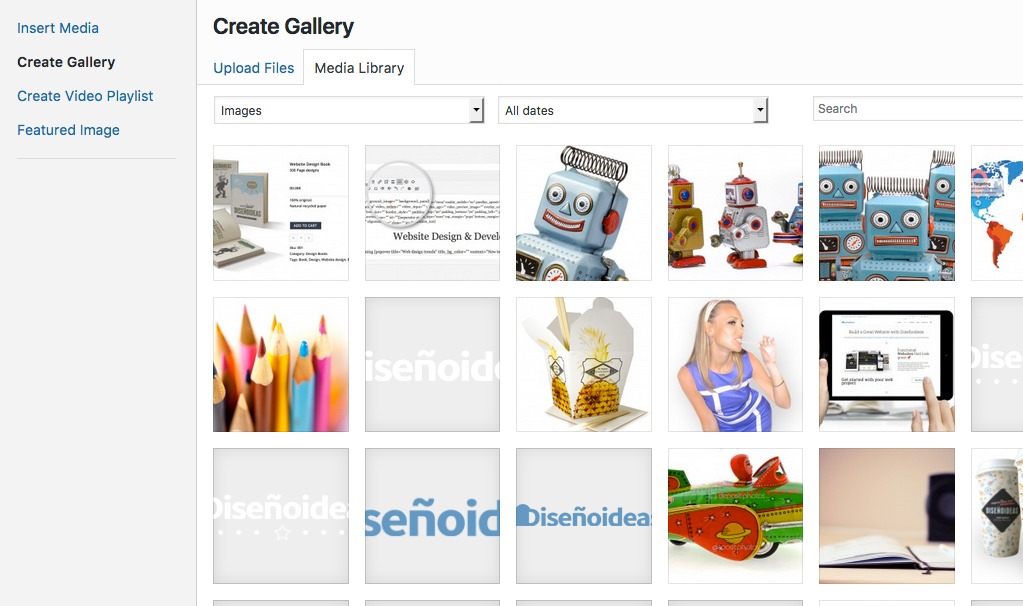 Create awesome video backgrounds, image sliders with 3D motion graphics & photo galleries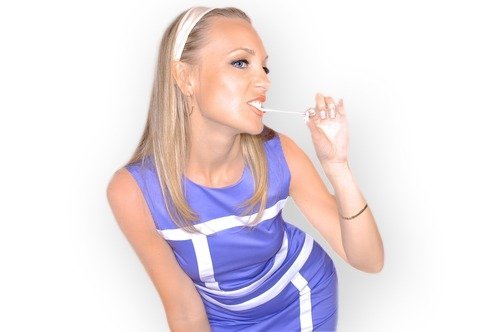 Responsive Design mobile to desktop
Responsive Website Design Marbella is an approach to web design where sites are created so they will scale to fit the size of the screen they are being viewed on. This provides an optimal browsing experience across all platforms and devices. We recommend using responsive web design to build smartphone-optimized websites.
Responsive website themes and templates offer an easy way to build websites that look great on any mobile device. In addition to loading properly on a mobile device, the best responsive websites also perform as needed and are easy to navigate on a mobile device. Responsive designs can be implemented on most types of websites including most premium WordPress themes.
WordPress Web & Plugin development
We have built software solutions for many years, from responsive mobile websites, WordPress Plugins and APP´s Mobile APP development. During the last 8 years most of our work has involved building a wide range of websites for a wide range of clients. We realized that building completely bespoke solutions, whilst exciting for us, wasn't as cost effective for our clients as it should be, and we wanted to offer a better solution to ease the purse strings.
After working with a number of different e-commerce solutions we decided that our core offering and expertise should center on WordPress. With a huge range of custom theme designs, content management capabilities, Open-source code, and large base of developers creating great functional plugins, we think WordPress is the best solution. Along with WooCommerce, With hundreds of WooCommerce extensions, spanning all your logistical and technical requirements, you can rest assured there's that perfect extension.
In order to best support our clients we also wanted to develop within a common content management framework, so that we could easily work across a number of client sites with different themes, but still be working with consistent and user friendly dashboards, Bootstrap short codes and other back end concepts.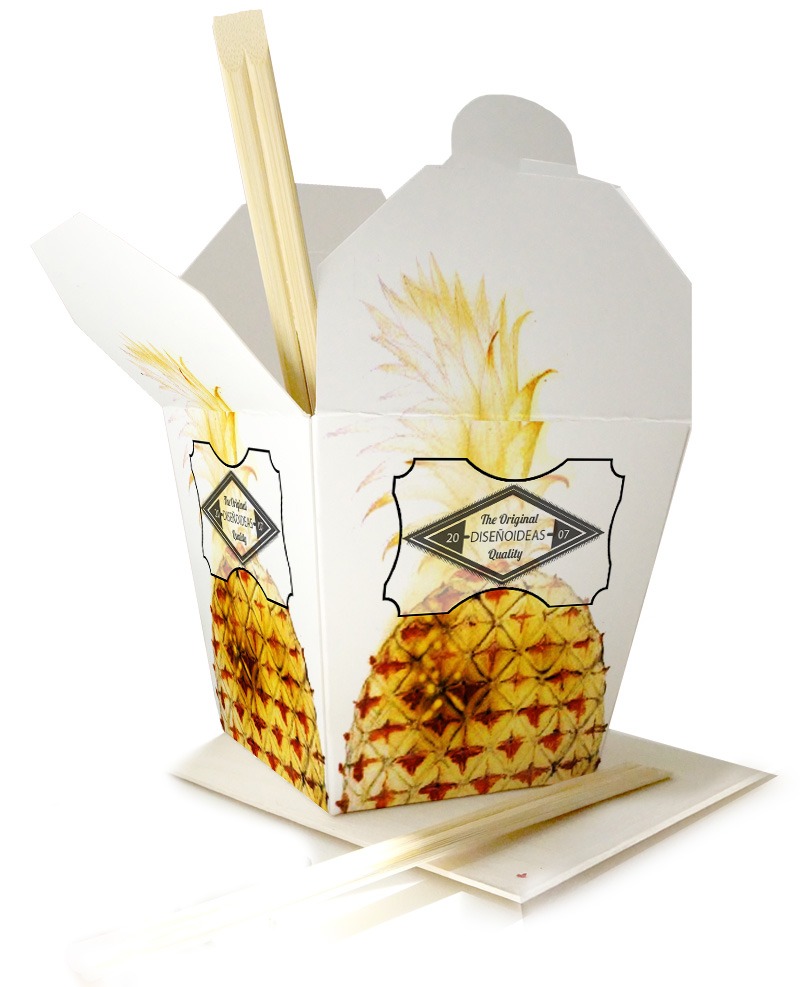 Website design trends, techniques, and tools that will define website and digital product design in 2018, new techniques, and multiple tools available that will define website and digital product design in 2018 — and beyond. Dynamic as it is  new web industry trends don't last very long. Web designers have continued with increasing technical challenges and still manage to create sites that are user-friendly, clear and innovative
Designers are giving users rich, unique experiences through the use of visual storytelling.  Broken grid layouts are still on the rise. the focus on customer experience in the most important trend that we see in 2018. The illustrators are still king and making the design flow unique. Organic curves and a search for a way out of the box, simply give boxes a twist out of their usual 90° angles, freshen up website designs with a change of perspective.
Augmented reality on the rise, chatbots are here to control the way we interact with website visitors to change some aspects of social media marketing. Apparently, 51% of the internet users are using mobile for their jobs. The key is to capture your audience's' attention and we can't emphasise enough on how important visual media content is. In fact, 2018 is likely to see an expansion of live social media streaming. Add bright colors and declare boldly ourselves, Unique Pictures and Graphics, and as always photo content remains relevant in web design trends 2018/19
Website Trends 2018
Color Schemed Websites

Mobile First Design

Video backgrounds

Big, bold typography

Integrated animations

Social Media Integration
We'd love to hear
about your project.
Connect with our social networks