Build a Functional Multilingual Website
Multilingual WPML WordPress user friendly, Up to 40 Languages Real Estate Online Shopping Ecommerce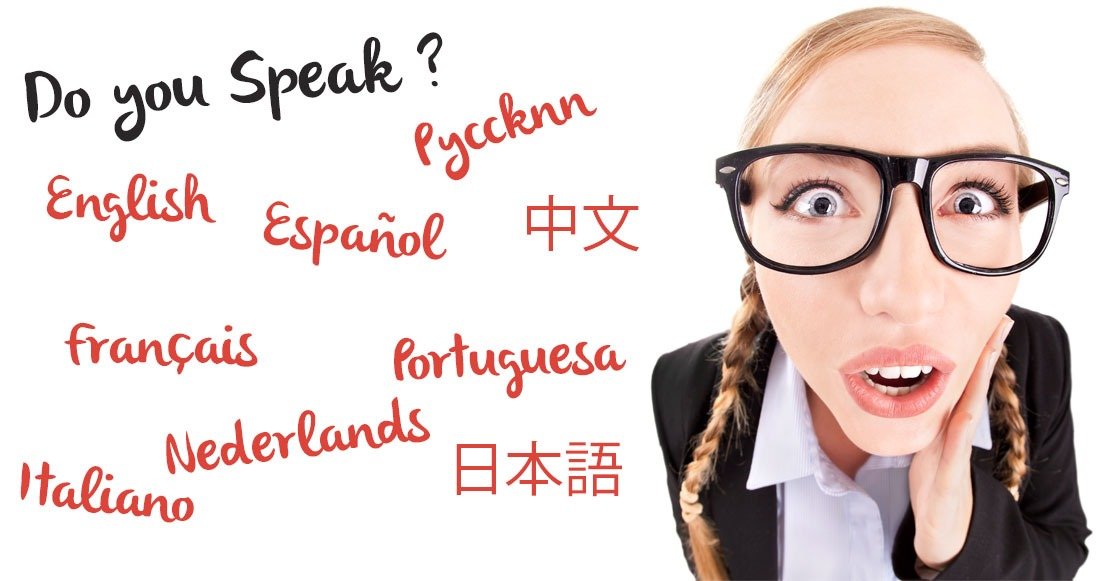 Multilingual Websites add your own language variants.
The best and easiest way to run a multilingual website for your business needs with WPML. Start translating content directly on your website, major SEO benefits with a multilingual site, appearing high on Google search results in different languages.
Build a Multilingual Website.
At Diseñoideas we can help you create a fully multilingual website and reach an international audience, having a multilingual site can help you reach your target markets. When you offer content in several languages it's a good idea to get a human translator, The human touch gives better vocabulary and the subtle nuances of language. Automatic language changing facility for Google searches in all languages and on page language switcher with flags in the menu navigation.
We use the power of WordPress eCommerce with WooCommerce and WPML to design and develop Multi-Language websites that lets you sell your products wether they are digital, physical or services online right from within your website to a worldwide market. You will be able to control all aspects of the shop, including pricing, sales, shipping costs, taxes and all inventory.
All of our completed multilingual website designs come with all Google tools installed, Google Analytics, Webmaster tools, and we can help with the set up of your Google+ pages and Google Business page set up. The website also offers search engine positioning for all languages translated in your website naturally, helping you reach your target audience in multi languages.
A multilingual website is useless without the ability to change languages. Our WordPress websites use a very powerful plugin WPML that incorporates everything from a snippet editor and real time page analysis functionality that helps you optimise your pages content, images titles, meta descriptions and more to XML sitemaps, and loads of optimization options in between in all languages. Titles and Page Descriptions translates for each language using your desired keywords for maximum website positioning for your business sector.
If your are building a multilingual website, then look no further and use WPML

Find Out More About Our Multilingual WordPress Web Design and Website Translation Services!
give us a call on +34 952 773 692 or +34 630 331 317
Website Design
2022-05-23T15:29:17+00:00
Kensira Homes Real Estate WordPress Website & ReSales Online Plugin Kensira Homes Estate Agents asked us to design their new WordPress website and connect the site to ReSales Online using [...]
Website Design
2021-06-16T10:08:08+00:00
Real Estate Website & ReSales Online Plugin  for WordPress Mijas Real Estate Agency, Palm Dream Estates asked us to re design their website using WordPress and connect the site to [...]
Website Design
2019-11-16T17:42:45+00:00
Magna Real Estate / lawyers / Architects Agency Marbella WordPress Real estate / WordPress Plugin for ReSales online Magna Dream Homes Marbella offers a fully managed property sales, / Lawyers [...]
We'd love to hear
about your project.
Connect with our social networks