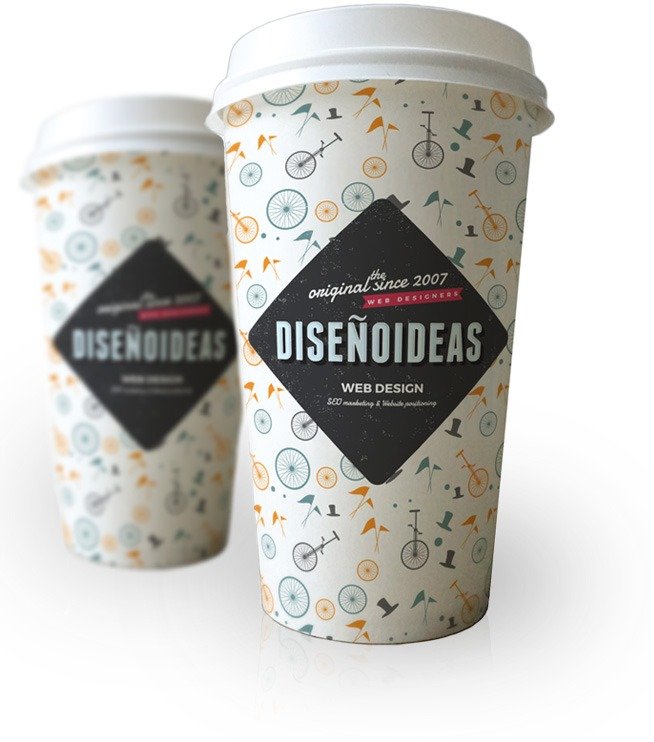 Mobile Web & APP Design
Diseño ideas
WordPress Website Design & App Design Mobile Friendly Websites and fully SEO optimised Websites
Website & APP Design, WordPress specialists, SEO Website positioning. Disenoideas Marbella help design and develop your mobile friendly website, as well as assist you in your overall social media strategy.
Mobile Web, APP & WordPress specialists
We
WEB DESIGN
Diseño Ideas. Professional mobile web & APP design services based in Marbella, Spain. Responsive SEO optimised web design with the amazing power of the WordPress CMS. We can build you an online eCommerce store or a property portal Real Estate website with the ability to customise any theme design according to your needs.  Mobile-Friendly Websites, WordPress, Content Managed Websites, Social Media Marketing, Management & Positioning Interactive Web Design, Custom Application Development & Online Marketing Solutions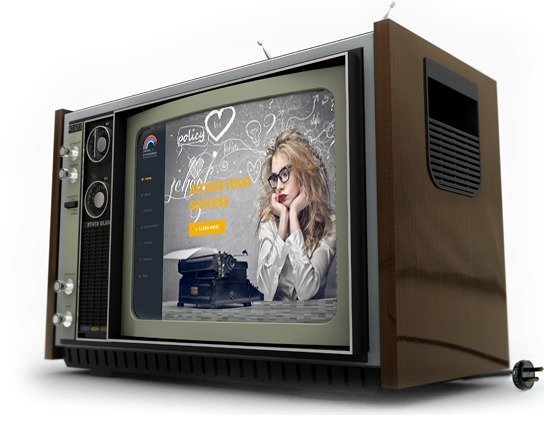 Social Media Marketing & SEO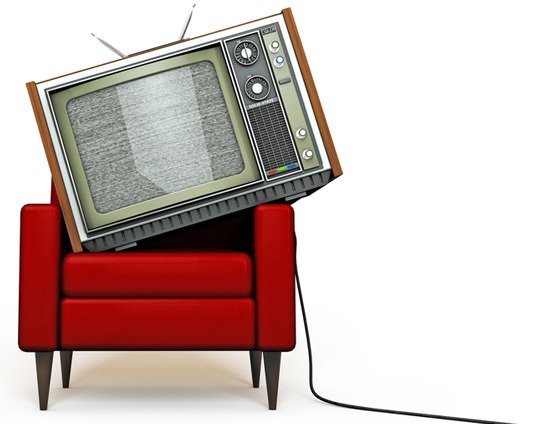 SEO
MARKETING
Optimize your Social Media Marketing. Social media services, SEO Positioning that help your social media networks generate new followers and engage with new clients. We create and manage social media campaigns for business on all social media networks such as Twitter, Facebook, Pinterest, Google Plus – Google My Business and Instagram on your behalf. We use relevant social media marketing services to help businesses grow and meet goals.
SEO positioning and optimisation Improve your Search engine optimisation (SEO) with our recommendations on SEO best practice. Social Media Marketing Social media management services. Change your social media presence with great new content, daily activity, and more followers.
These businesses trust us with their websites
Art Gallery Marbella Sholeh Abghari
Website Design
2022-05-23T15:52:31+00:00
Kensira Homes Real Estate WordPress Website & ReSales Online Plugin
Website Design
2022-05-23T15:29:17+00:00
Real Estate Website & ReSales Online Plugin for WordPress
Website Design
2021-06-16T10:08:08+00:00
Multi-language WordPress Websites, ReSales Online Plugin for Real Estate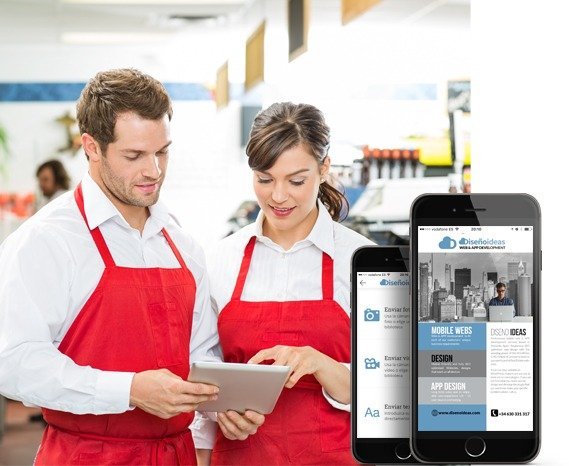 WordPress Websites for real estate and eCommerce Online Shops to sell your products with focus on awesome back-end features while also providing clean looks and great usability. WordPress Plugin for Real Estate portals developed for WordPress. Ecommerce shopping facilities using Woocommerce shopping plugin. You won t find another one like this, we guarantee it! Contact us about our premium WordPress plugins for ReSales Online, Multilingual websites with full eCommerce online shops.
ReSales Online Plugin – WordPress Real Estate
WordPress Design & Development

eCommerce shopping & payment Gateways

ReSales Online Plugin for WordPress

Real Estate Portal Websites

Cutting edge technology Website technology
Mobile Web & APP Design that looks great on all devices & screens, optimal viewing and interaction experience, easy reading and navigation with a minimum of resizing, your website will look fantastic.
We specialise in designing and developing Mobile Web & APP Design WordPress CMS interface, Publish content in multiple languages, manage eCommerce through the familiar back end system
We would love to help with your Social Media Marketing in whatever way possible, speaking directly to your audience through social platforms like Facebook, Twitter, Instagram, Pinterest, Google My Business and Google Plus
We'd love to hear
about your project.
Connect with our social networks