Top Social Media Trends and Platforms for March 2018
Here are the top Social Media trends for March 2018  various ways in which social media platforms and networks are influencing our future, culture, both online and offline. This months new social media platforms that are making waves through the social trending scene.
New innovation apps and services that emphasize on connection, rather than isolation..
The connection between brands and consumers has never been closer than what we see today. Brands are suddenly realizing the impact of social media engagement and creating lasting relationships instead of just treating social as a platform to advertise their products. It's absolutely essential to keep your followers happy by providing a network where they can reach you. According to Instagram, at least 80% of its users already follow a brand on the network.
******
WeChat Social Messaging Platform APP.
This is an all-in-one communications app for messaging and calling (similar to WhatsApp) that enables you to connect with the people of your choice. WeChat is a Chinese multi-purpose social media mobile application software developed by Tencent. It was first released in 2011, and by 2017 it was one of the largest standalone mobile apps by monthly. Simple enough that anyone can use it, versatile enough that everyone has some use for it, say Wired…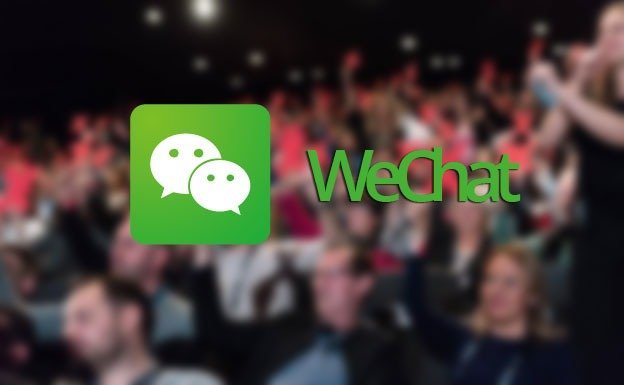 Compatibility with iPhone X. WeChat has been updated to support Apple's latest release, iPhone X. In addition to a visual design suitable for the unique screen design.
Todays news on Wechat: China's WeChat is censoring group chats without users' knowledge
The SANS Internet Storm Center tested the new Chinese filter earlier this week with a list of 25 sensitive words and phrases, such as "long live my emperor," "immortality," "unlimited," and so on.
Check out more on China´s word blogging = Wechat word Blocking
******
Vero | The event driven email platform for customer-focused teams.
Vero enables engineering, product, and marketing teams to design data-driven email communications for personalized customer experiences. Vero markets its app as SMATER SOCIAL, Vero is a social network for anyone who loves anything enough to share it – and wants control over who they share it with. Just like we do in real life.  SMARTER SHARING, Movies, TV, music, books, places, photos, links – these are the things we really connect over, so we made them easier to share, enjoy and discover.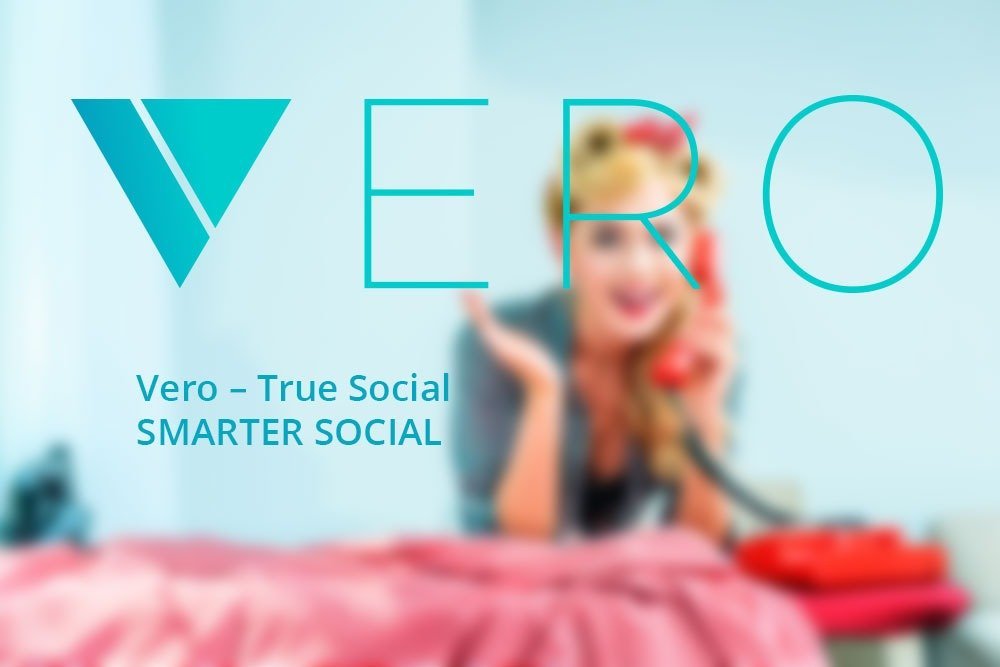 From the Vero Blog: Adoption of a new mobile social platform seemed to bloom over the weekend. Vero, the slogan of which is "less social media, more social life," saw its version 1.0 hit the Apple App Store on April 30 of last year, but experienced a surge in sign-ups over the weekend that caused its UK-based servers to slow to a crawl.
Read more about Vero: Vero Smarter Social App
*****
Facebook,
we have to include this Social media giant into the list as from 2018 Facebook jumped by 60 million monthly active users from 1.94 billion in march 2017 to 2.01 billion as of June 30, 2017 (Later updated to 2.07B). The rate of growth seems to continue at 20 million active users per month. So, by the end of the year we should see 2.3 billion Facebook monthly active users. Here's the post where Zuckerberg announced the news: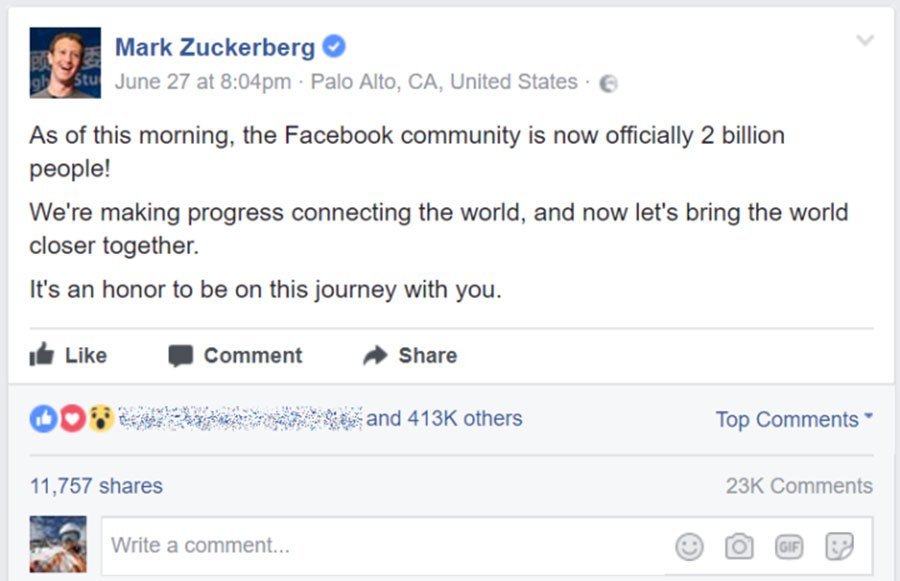 But thats not the big news this month for Facebook, on the other hand this is =
Facebook's plan to unite AR, VR and News Feed with 3D posts
Facebook is looking for ways to increase users' engagement with social aspects of the platform and Facebook 3D posts are one of the ways that the social media platform is moving to grab the users in. As the name suggests, the posts allow brands to share 3D images of the products.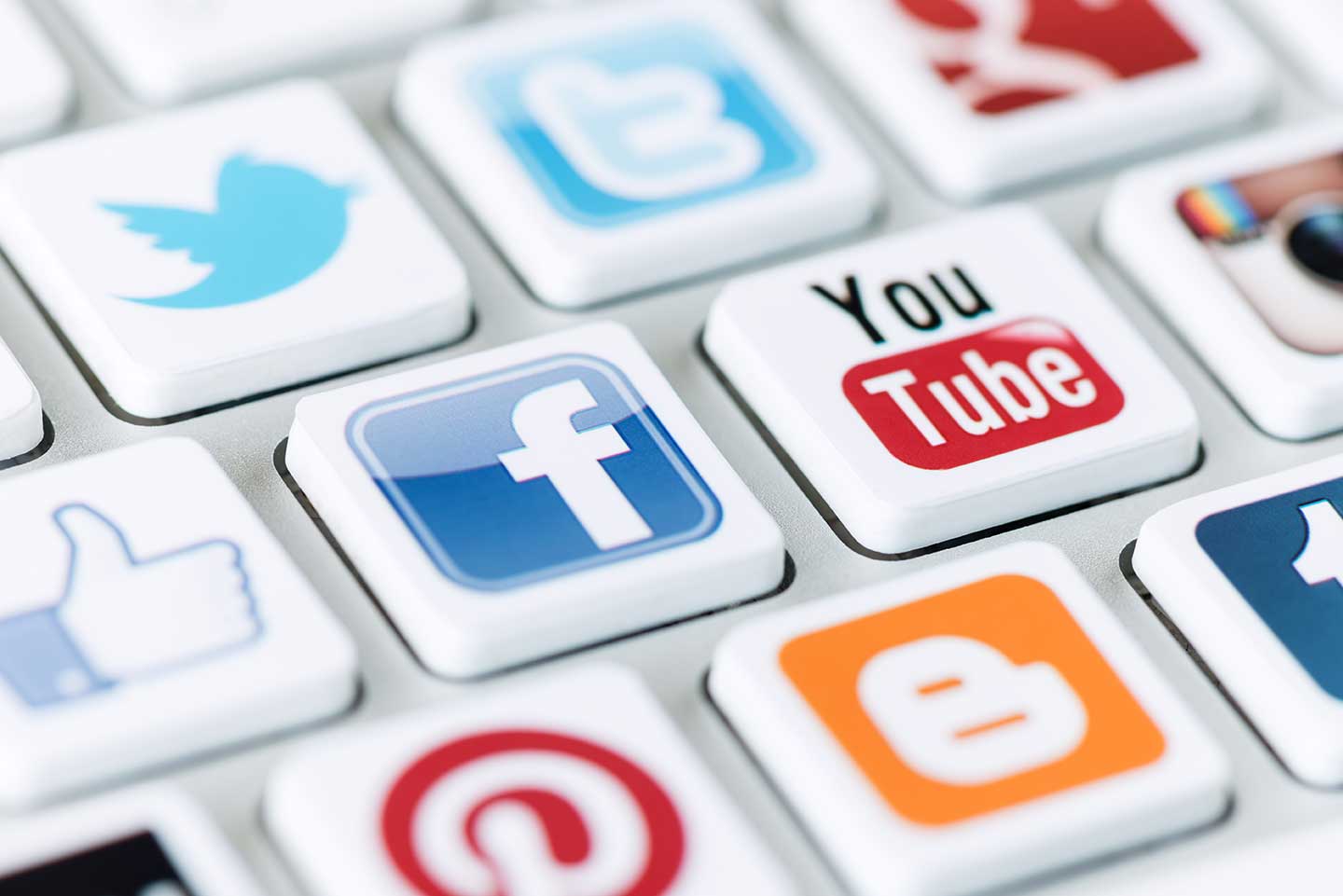 What if you could digitally sculpt a 3D object and share it on Facebook, play with it in virtual reality or insert it into your world with augmented reality? Facebook is polishing up stages one and two today after debuting posts of interactive 3D models in News Feed in October that you can move and spin around.
One company getting off the ground with this is veer tv. Share with ease, publish with peace of mind. Compatible with all 360 cameras, integrable SDK, one-click sharing to multiple social media sites, embeddable 360 photo players to your blog or website without compromising any quality or copyright.
*****
In-Platform Messaging & Instagram Stories
It hasn't been long since Instagram launched Stories. But in that short period of time, Instagram Stories accrued more than 250 million daily users. That's astonishing compared to the 173 million daily active Snapchat users, which took years to build.
Instagram Stories tops our social media trends for 2018 list because of the sheer engagement numbers it posts. For example, 1 in 5 organic Instagram Stories from brands see at least one direct message from a consumer. That's a huge potential for engagement through a somewhat new medium.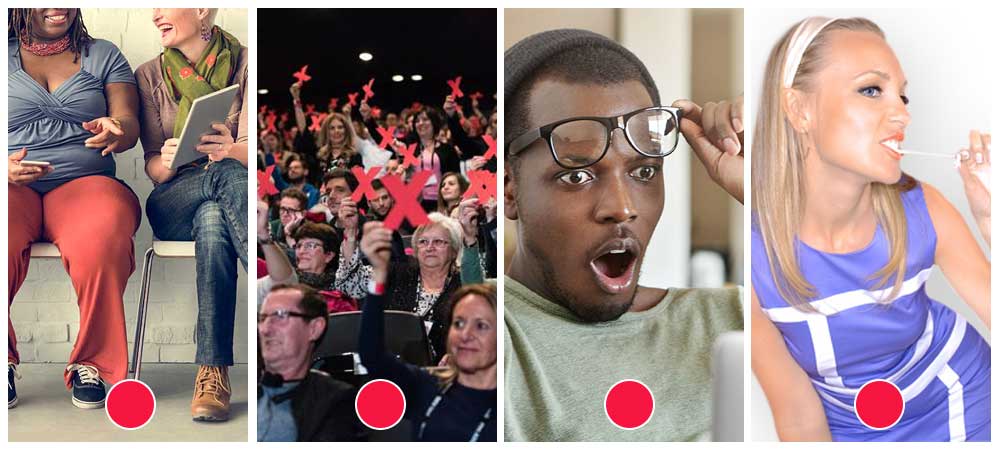 The average time spent on Instagram per day grew to 28 minutes since the launch of Stories. That's roughly 7 to 13 minutes longer than time ranges collected just before Stories. However, users aren't only ones participating. Instagram has more than 1 million advertisers actively using Stories each month.
*****
Influencer Marketing Remains a Priority
Social media influencers will maintain their popularity even in the coming years. She has a point. Influencer marketing has been extremely popular in 2017 and the previous years. According to a study by Twitter and analytics firm Annalect, 40 percent of people have made online purchase after seeing the same being promoted by an influencer on Twitter, Instagram, Vine or YouTube.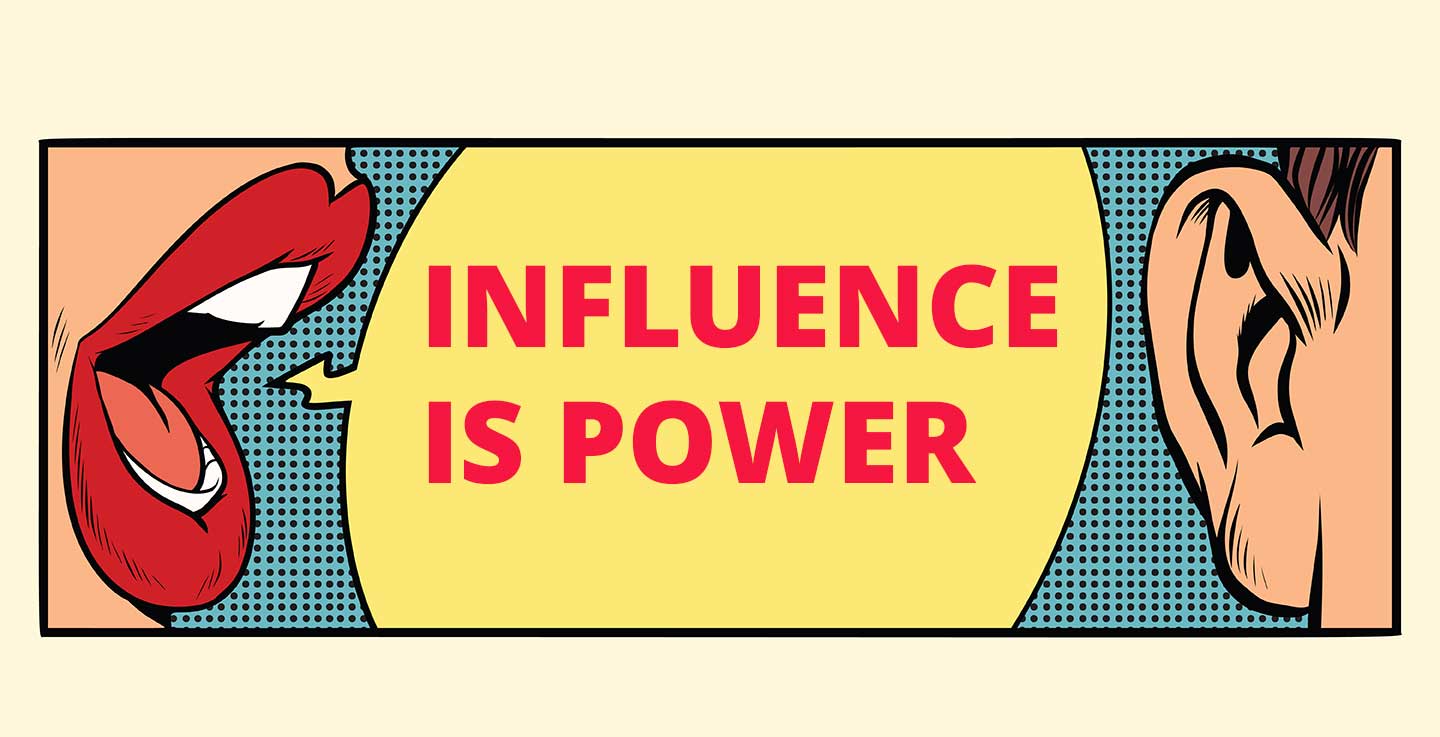 In 2018 and beyond, this trend is more than likely to stay although there will be some major shifts. For example, influencer marketing is likely to come under increased scrutiny. This means, the number of influencers who used to charge big fees in exchange of very little return data is likely to diminish. Brands are less likely to throw money at popular influencers with the hope for the best results.
In 2018, well see so many changes in the social media multimedia channel landscape. Brands need to capitalize on these 3d and augmented changes really fast and leverage them in their digital social media true marketing campaigns. Combine a few of these social hitting trends with your existing marketing strategy to create a memorable brand presence across the popular social media platforms.