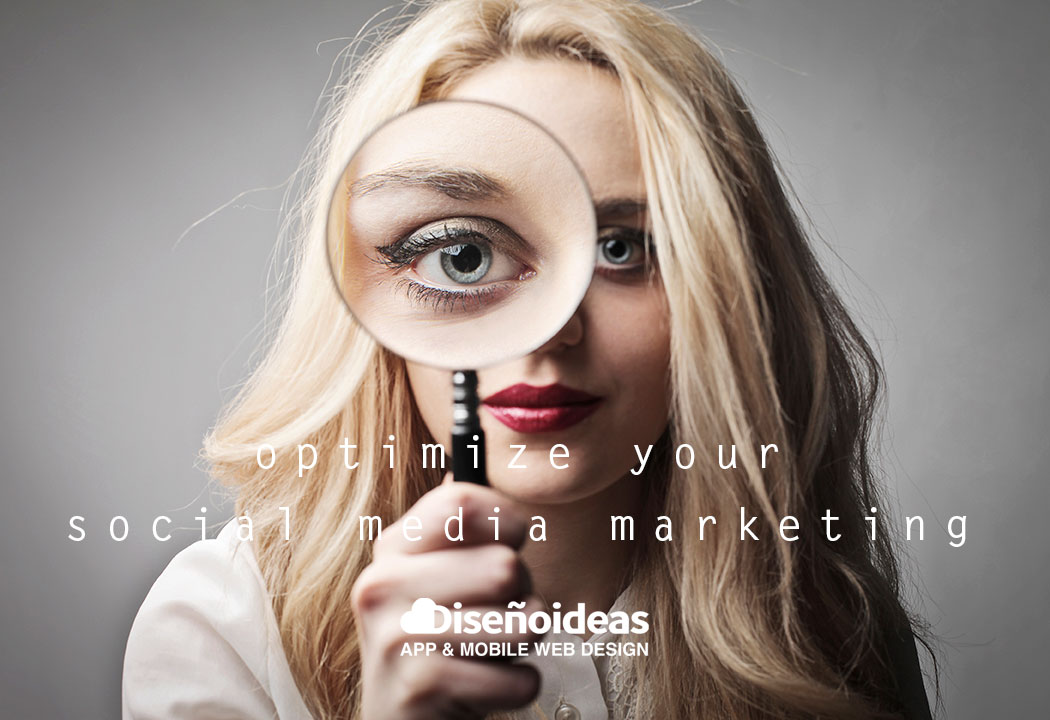 SEO tools to optimize your Social Media Marketing Strategy. As we are all by now fully aware Social media sites and search engines are the biggest traffic generators. And the higher that your website ranks in search engine results, the greater the impact on your website traffic stats. Use keyword research tools to optimize your Social Media Marketing and understand how your audience searches online and what keywords to target with your website copy and your content. Plus, use SEO tools that tell you what areas of your website need work and what you need to optimize.
Using these SEO tools you will be able to generate more leads, keep your website content fresh, use lead capture tools to turn visitors into leads and conversion optimization tools to help you build better browsing experiences.
Here are a few tools that are great help to optimize your Social Media Marketing and help you conquer your SEO on page marketing.
UBersuggest
:1. Ubersuggest is a free keyword research tool that can be used both for SEO and for PPC purposes. Easy to use Type in a keyword below to start generating more suggestions.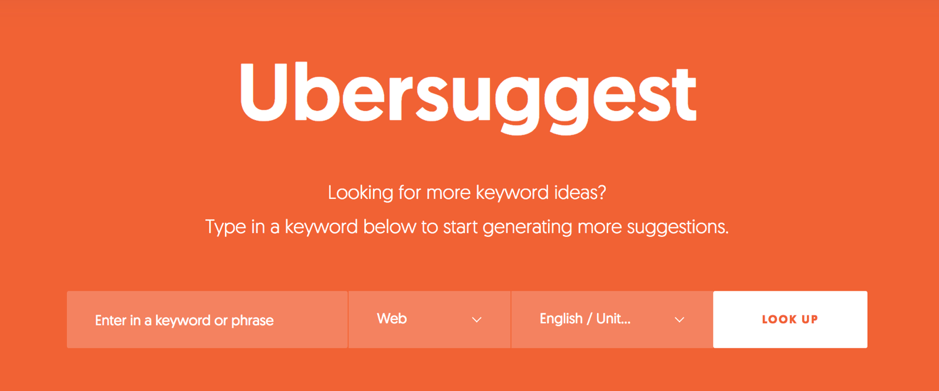 Not only is it free, but you don't have to login, unlike Google's keyword tool. One really cool SEO positioning website tool that you can use to increase you Websites popularity and get new ideas to use through your social media marketing strategy.
How It Works: You're probably wondering now how something can be both free and effective, right? It's the web—anything is possible. Übersuggest is a research tool that quickly generates a plethora of keywords in response to any words you type in the field.
HelloBar
Hello Bar is a simple, yet highly effective lead capture tool that will not only help you generate more subscribers for your email list, but will also help you generate more social media shares and more followers.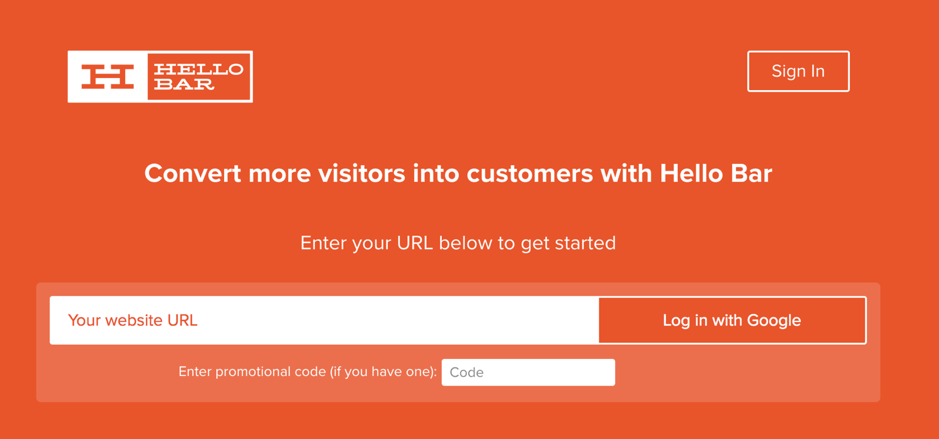 How It Works: Getting started with Hello Bar is simple, Just enter your website URL and you will then be able to select the goal you want to achieve: to encourage your visitors to call you, to promote a sale or discount, to grow your email list, or to get more social media shares, followers, and likes. Stop visitors from leaving with an exit intent like this. Create one in Hello Bar & start collecting more emails & more sales today!
Wishpond
Wishpond lead capture tool makes it easy to build complete marketing funnels that get you leads and customers online. You can Wishpond to build landing pages, make contests and other types of promotions, pop-ups and online forms, as well as email marketing and marketing automation campaigns.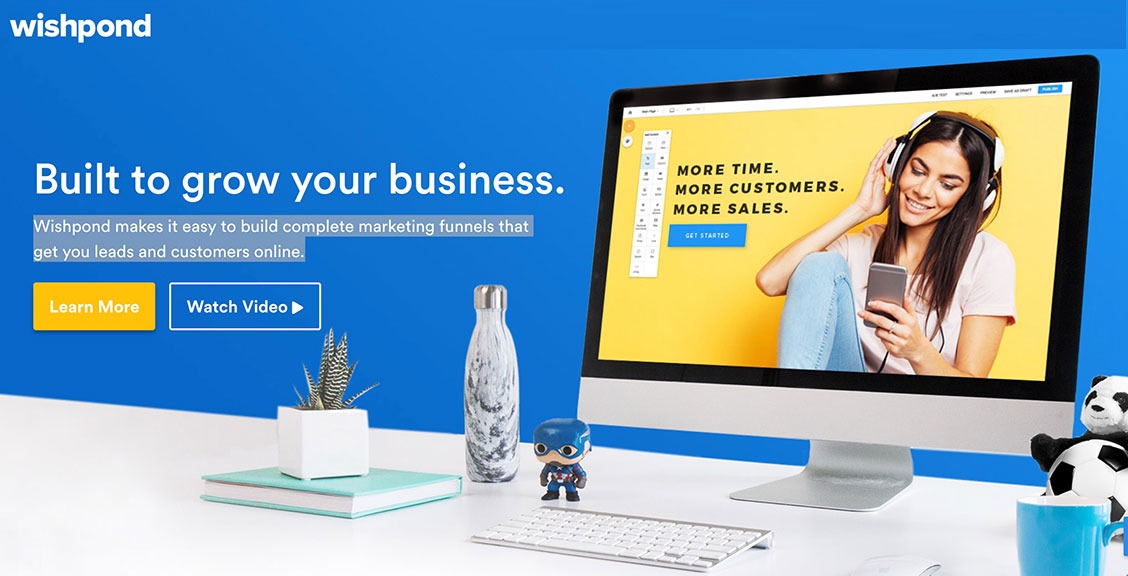 How It works: Once you generate leads, you can also use Wishpond to nurture them along the sales funnel into becoming paying customers with email marketing and marketing automation campaigns. Wishpond's contest tools enable you to run 9 types of contests on social media and your website. Wishpon can also help you collect user-generated content and generate leads.
SEMRush
SemRush is an all-in-one marketing toolkit with tools for SEO, online ads, social media marketing, and content and PR. SEMRush helps you get insights into your competitors' strategies in display advertising, organic and paid search, and link building.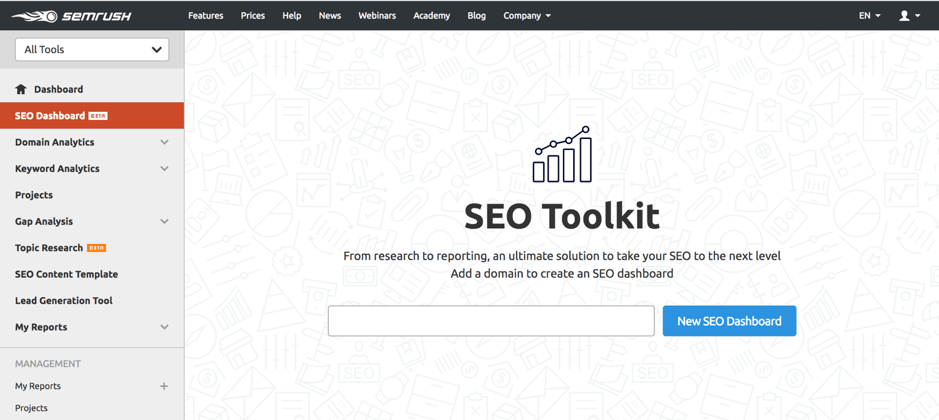 How It Works: Semrush is a tool that can help you position tracking for any keywords you're ranking for on search engines. See competitors' best keywords, Discover new organic competitors, Observe position changes of domains and offers a SEO analysis tool that allows you to audit your website and find what SEO issues you have and start working on solving them, as well as optimization tracking so you can see how your efforts are paying off Keyword research tool for SEO and PPC.
_______
Conclusion
Optimize your Social Media Marketing with Internet tools and software that are designed to help businesses save time and get better results. However, there are a lot of different types of tools available and it's very easy to feel overwhelmed. we have chosen a few of what we think are the best and easiest to use to increase and optimize your social media strategy. These Social Media Tools can be a highly effective way of growing your business online, generating more awareness and interest.
Let us know about any other tools are you using to optimize your Social Media Marketing and improve your website and your businesses' results?