The future social media video marketing 2019
Social Media Video marketing Trends that are shaping the future of digital media marketing in 2019.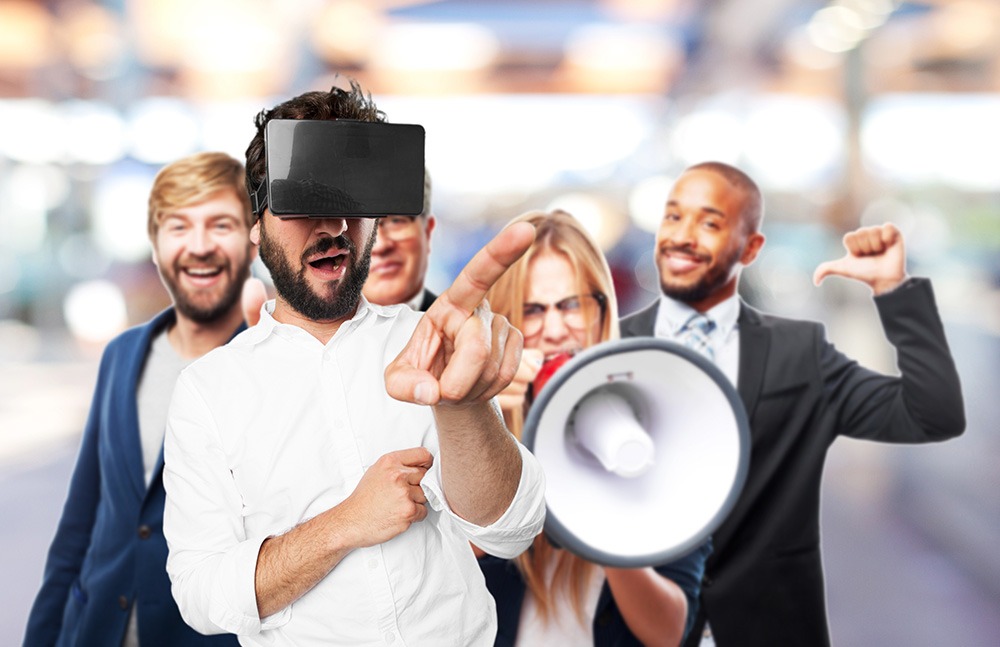 The future is all about storytelling and fresh content that starts with human beings and connecting with each other in a more virtual format.
Were looking forward to the future and delving into the most effective strategy for marketers going forward with on demand live content. Facebook alone generates 8 billion video views on average per day. Source: (Mark Zuckerberg shared that stat on an earnings call back in 2015;) A  study by Facebook shows people generally tend to watch and view content with video than static content on Facebook and Instagram.
The forecast for 2019 and the future trend of global consumer Internet video traffic will account for 80% of all consumer Internet traffic and 90% of users say that product videos are helpful in the decision process.
If you're a forward-thinking brand, and are looking to increase your social media strategy, you're probably already considering how to make your content strategy more compelling, concise and addictive.
Vertical video – A new Content Format
By 2019, social media video marketing will be the main media used by two out of three marketers, so you can expect that video marketing will make up the majority of their content in the near future. The trend of vertical video is becoming the major content format of the top brands. Billions of people around the world pull out their phone to record a short video on a daily basis and the trend is increasing, becoming a major force in our daily news feeds. Do you hold your phone sideways or vertically? If you held your phone upright, you're like most people and are helping to accelerate a growing trend — the rise of vertical video. Facebook moved into the vertical video light, with an upgrade to its default video orientation. Facebook tested vertical video in News Feed on mobile and discovered that not only did people like the larger view, they watch longer—and with the sound on.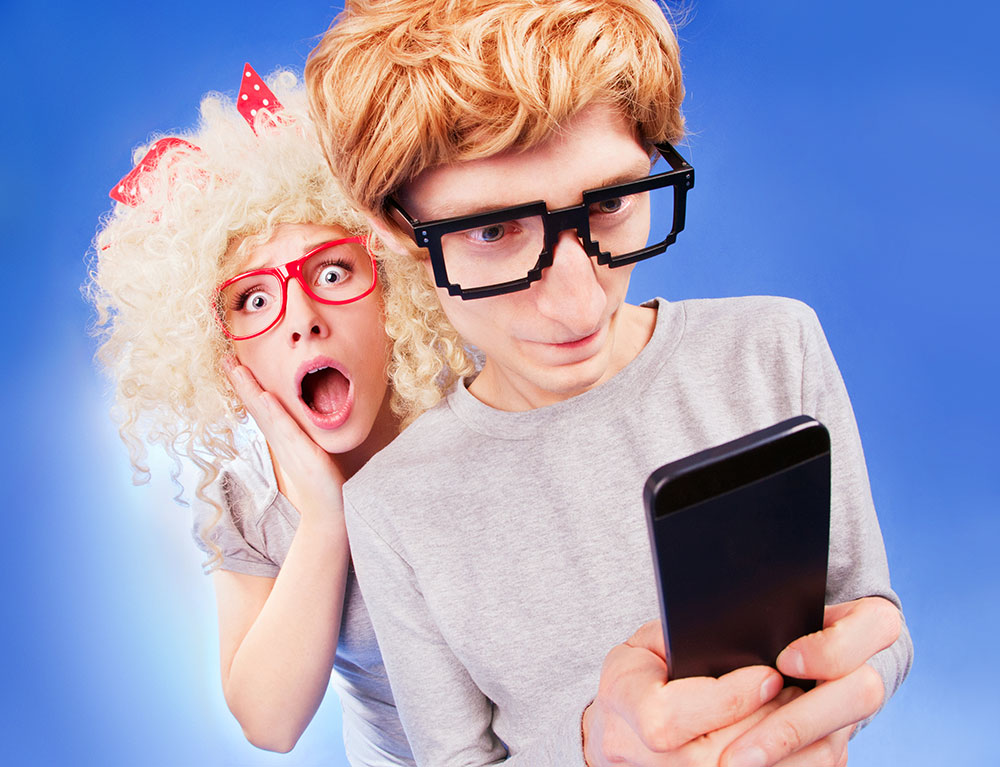 For sure the future will see all top brands experimenting with livestreams across mobile, social media networks joining the giants like Facebook and Instagram.
Facebook Video Marketing tips
Getting the right format: Try square, vertical, portrait
Add a text overlay.
Advert videos: There are multiple premium stock libraries with millions of royalty-free videos, photos, images, graphics, music to add to your videos.
Use Story videos on Facebook and/or Instagram as part of your content marketing plan
Facebook's now has its own captions generator tool, Great to use for marketing videos.
Create ads using video to Engagement Custom Audiences
Micro Moments and Story telling
Its time to get involved and think to the future, learn more about this consumer behavior, get updated and invest time toto learn how it affects the customer journey, and what it means for brands. Are you ready for the future of marketing? With the amount of information readily available across multiple devices, platforms, and channels, it only seems natural that we are getting used to amount of information they need the moment they need it.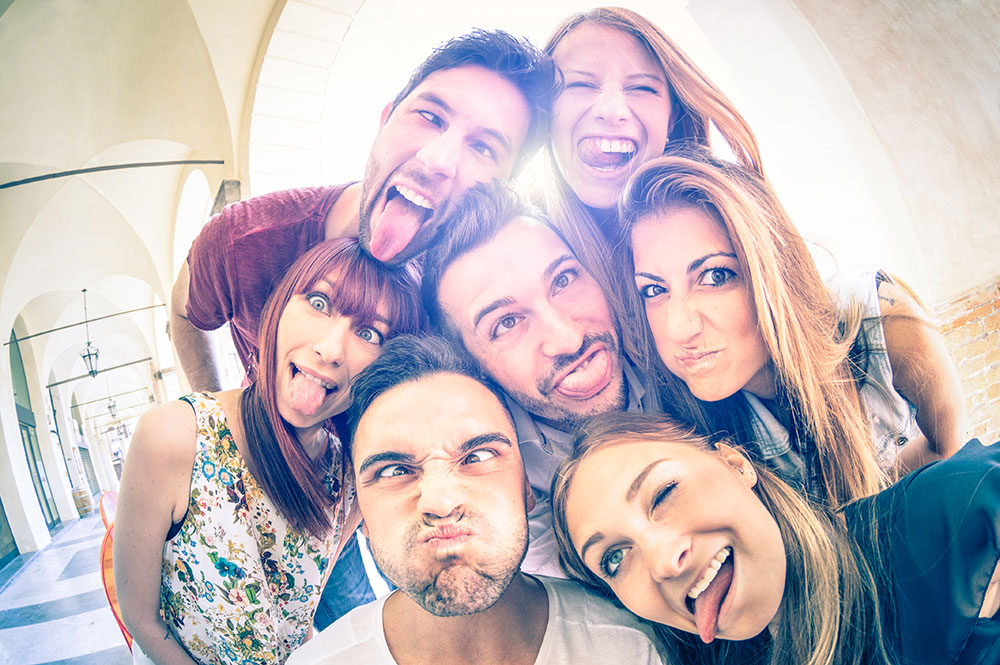 For consumers and marketers alike, mobile has forced a rewriting of the rules, began with mobile web designs and the responsive revolution to the age of the APP´S and moving fast through our daily lives and who stopped to take a look at how much of a game-changer mobile really is. To capitalize on the emerging social media marketing strategies we have been forced to rewrite the rule book.
the rise of the RIGHT NOW – Micro Moments people instinctively turn to a device, increasingly a smartphone to act on a need to learn something, do something, or discover something, watch something, or buy something. In this digital age, penetrating your market's micro-moments can be as simple as making your brand available on a platform that they are most comfortable with, a mobile phone  connected to the internet.
The importance of the users right now experience, both with design and interface, is the main trend we see in website and mobile applications, we are accustomed to not having to wait, grab a smartphone — and start seeking.
I want it now
I want to go
I need it
I want to buy
Virtual 360º marketing
Marketing trends taken to a whole new level with 360 degree videos that are on the rise, alongside virtual reality providing users with a more 3-Dimensional, immersive experience via video. Top brand companies have clearly recognised that 360º Video Content and virtual reality content are particularly useful tools for those in the travel and tourism industry have these essential marketing tools in their sales utility belt. Google maps offered these options to enhance businesses on maps and helped create a more enjoyable visitor experience with partnership opportunities. 360-degree video is now being used by all kinds of people and organisations to share immersive stories, extreme experiences and stunning locations. Estate agents, airlines and the hospitality industry are embracing 360 video to show off their goods.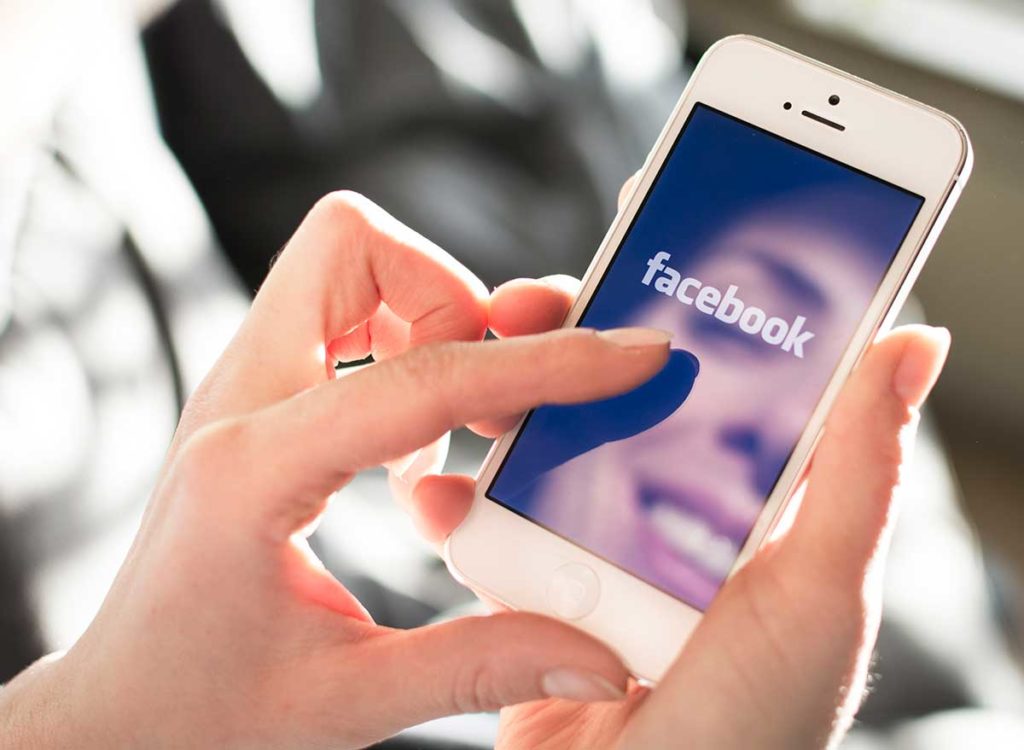 YouTube and Facebook video are the 2 most popular distribution channels that marketers want to introduce into their strategy in 2019. These trends that are most popular are developed further with new and innovating ways to keep consumers engaged on mobile devices that provide a niche and engaging way for marketers to reach their target audience – it's quick, easy and very interactive.
Early Adoption Of Emerging Features
Holding your phone upright with your left hand gives you the opportunity to interact with your right (or vice versa if you are a lefty). New video features from interactive polls to geofilters, stickers and augmented reality continue to reshape both the storytelling and the consumption experience opening up more ways than ever for brands to engage fans.
For marketers the virtual video can be an expensive digital strategy that includes a head-mounted display, used primarily for the games and entertainment industry, at the moment providing little value for markers and B2B companies, but its sure that video can convey so much more than words, particularly if it is a tricky or, dare we say, dull subject. In just a few frames, animations can say far more than a whole day in a stuffy training room can.
the continued evolution of Social Media platforms is driving the video marketing future with Instagram's launch of Live Streaming at the beginning of 2018 and with 50 million more users than Snapchat, Instagram is driving many trends in Video Marketing and is certainly one to watch.