Digital Marketing Trends for 2019  – Voice Searches – Social Listening 2019
As social media usage continues to grow. 1 million new people join social networks every single day in 2018, nearly a quarter of a billion new users came online for the first time in 2018. Social media keeps changing and evolving – and social media marketing has to evolve with it. Up and coming digital marketing trends, whats waiting for us around the corner? how will we react? Social media trends. From augmented reality, video content, and influencer marketing. 2018 is one-third of the way over and we are wondering: "Social Media marketing Trends 2019 – What´s in store for us?"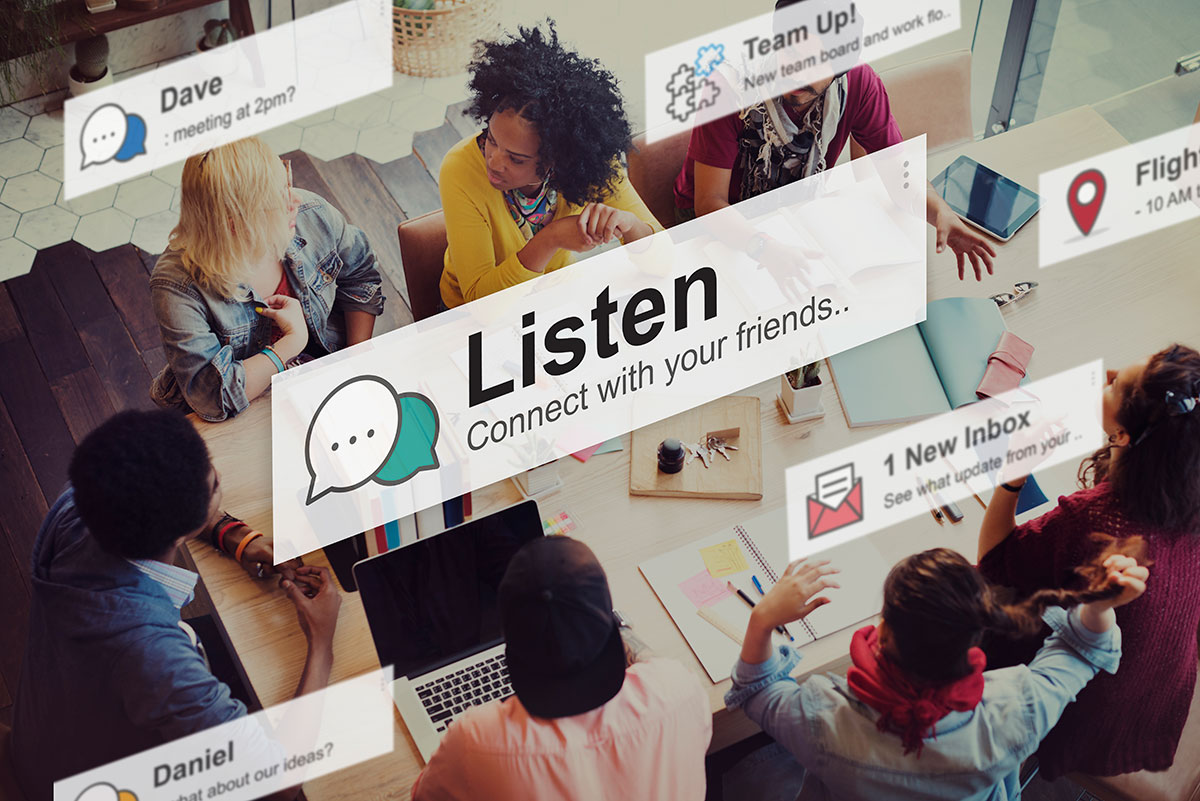 Social listening
What is it? and who´s listening? Social media listening is an act of using a tool to listen to what is being said about a companies marketing strategy and social movements. It's extremely useful features such as analytics, sentiment analysis, influencer search and many others. Social listening is the process of tracking conversations around specific topics, keywords, phrases, brands or industries, and leveraging your insights to discover opportunities or create content for those audiences.
There are many new companies offering services that include Monitoring Social Media & The Wider Web For Mentions Of Your Brand and Services. The listen in and scrape social media discussions to help you improve your results! Get Social Insights. Detect Potential Sales. Social listening is becoming a must for any brand out there. It's no longer enough to just monitor the reactions and quick responses are what the client is wanting, Social Media NOW in the moment, if you fail to respond to a mention, consumers will turn away at an alarming rate figures show that its at 75% and rising.
The importance of social media listening.
Tracking mentions and notifications is key to an effective engagement strategy. It can be really useful for customer support or crisis management, social listening can give you valuable insight to better speak to and serve your target audience. It helps keeping your eye on social media influencers in a relevant field. All of these points are proving very useful as you can use this information for your social media marketing campaigns.
To sum up, if you're not engaged in social media listening, you're creating your business strategy with blinders on. Your business could be missing out on actionable insights from real people who are actively talking about you or your industry online.
Getting interested Tryout some tools:
Influencer marketing
Influencer marketing is all the rage right now, it's not all about celebrities adding their image and name to something – influencer marketing has come a long way since it sprouted its wings. Influencer marketing (also influence marketing) is a form of marketing in which focus is placed on influential people rather than the target market as a whole. It identifies the individuals that have influence over potential customers, and orients marketing activities around these influencers.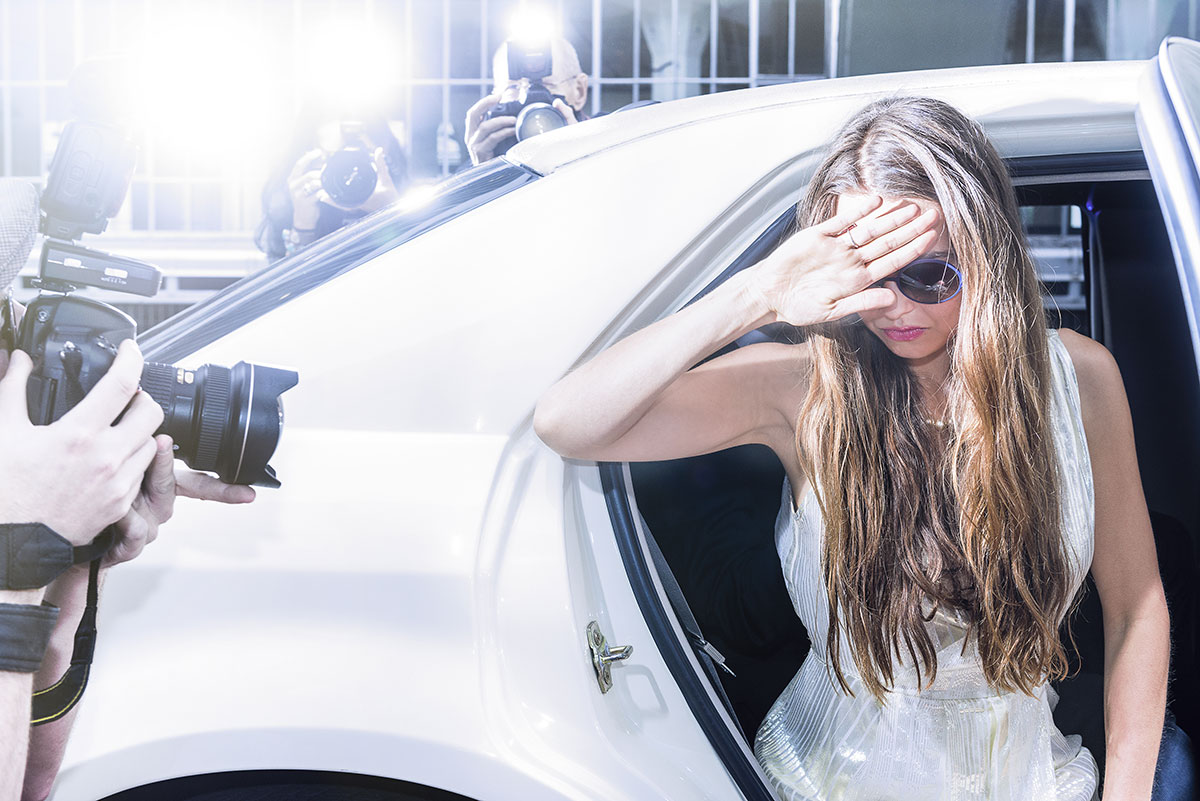 Does influencer marketing really work? Most marketers say it does. In fact, influencer marketing seems to be giving traditional advertising a run for its money. It started with The Kings and jesus making a loaf of bread and some fish go between 1000´s.
A dramatic rise is seen in both the number of social media influencers and brands looking to leverage their reach. influencer marketing will continue to remain an important part of marketing campaigns in 2019.
Todays influencers are different and they seem to catch the eye of the consumer, they are more likely to buy a product recommended by a non-celebrity blogger because they can relate more to these type of influencers and value their opinions more than that of celebrity influencers, except a few like Will Smith who seems to be taking over with his instagram videos and personal life blog since he said he was taking a step back.
Micro Influencers
People with a good reputation in highly relevant and niche markets are called micro influencers. Their followers can usually be less than a few thousand but, they have a significant influence over a specific market targets and can be a great way to increase specific targets.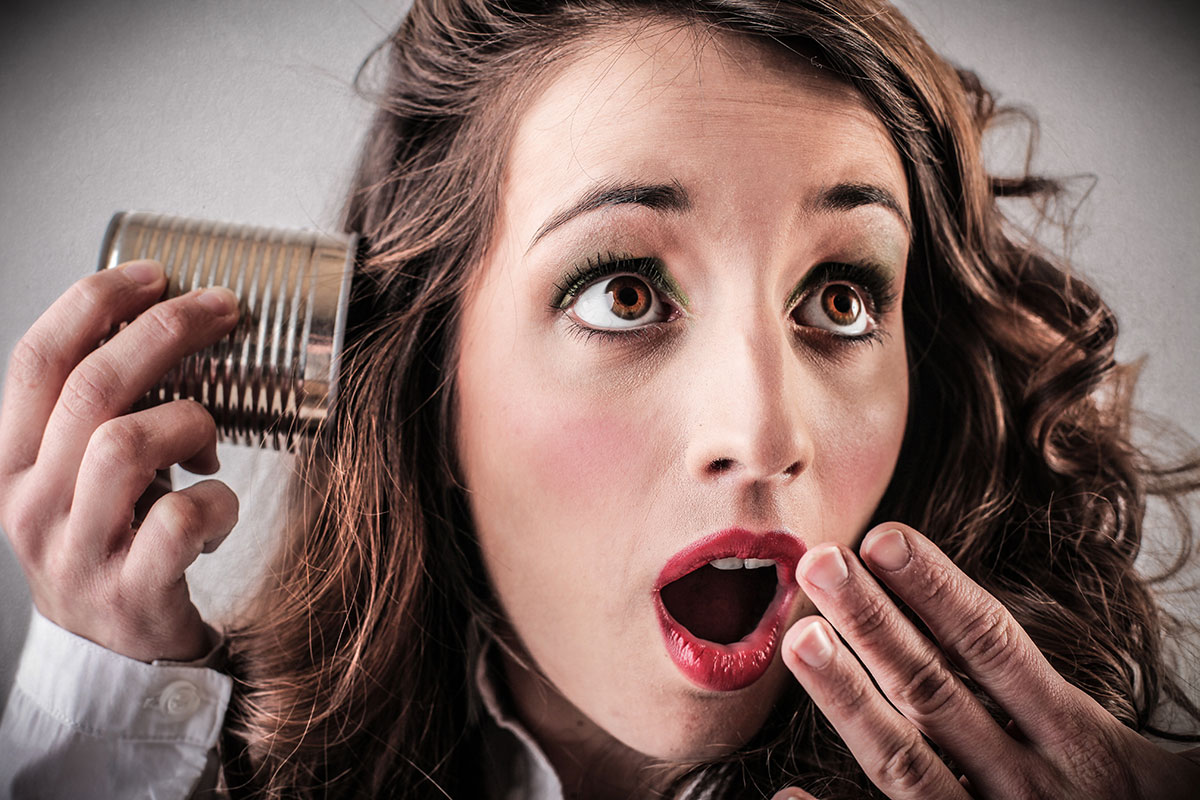 These Micro Influencers are experts in their respective fields their voice matters in their social media circles. Businesses can follow and trigger purchase decisions with the help of micro-influencers. Micro influencers reach a larger group of consumers in a range of demographics and promoted sales by giving influencers a special link to add to their posts, these influencers charge significantly less and take far more initiatives as compared to celebrities.
The cost of a micro influencer can be free or extremely cheap. Influencers will represent your product & upload it to their social media channels for free if they like your product enough, the right influencer can take your business to the next level. Every time your product is featured somewhere, your social media will see an increase in growth, resulting in customers, which leads to sales and then more sales through word of mouth advertising.
Visual and speech Product search and advertising
Internet users follow brands they like or brands they are thinking of buying something from on social media, pictures and video marketing truly can say more than a thousand words Finding the right elements to make your product or brand stand out in a sea of sell, sell.
2018 has seen a growth in social media product searches, online product research, search still leads the way. But social is catching up in latin american countries social media dramatically beats search engines for product research. in 2019 and onwards there is going to be an amazing increase in product searches through images or speech.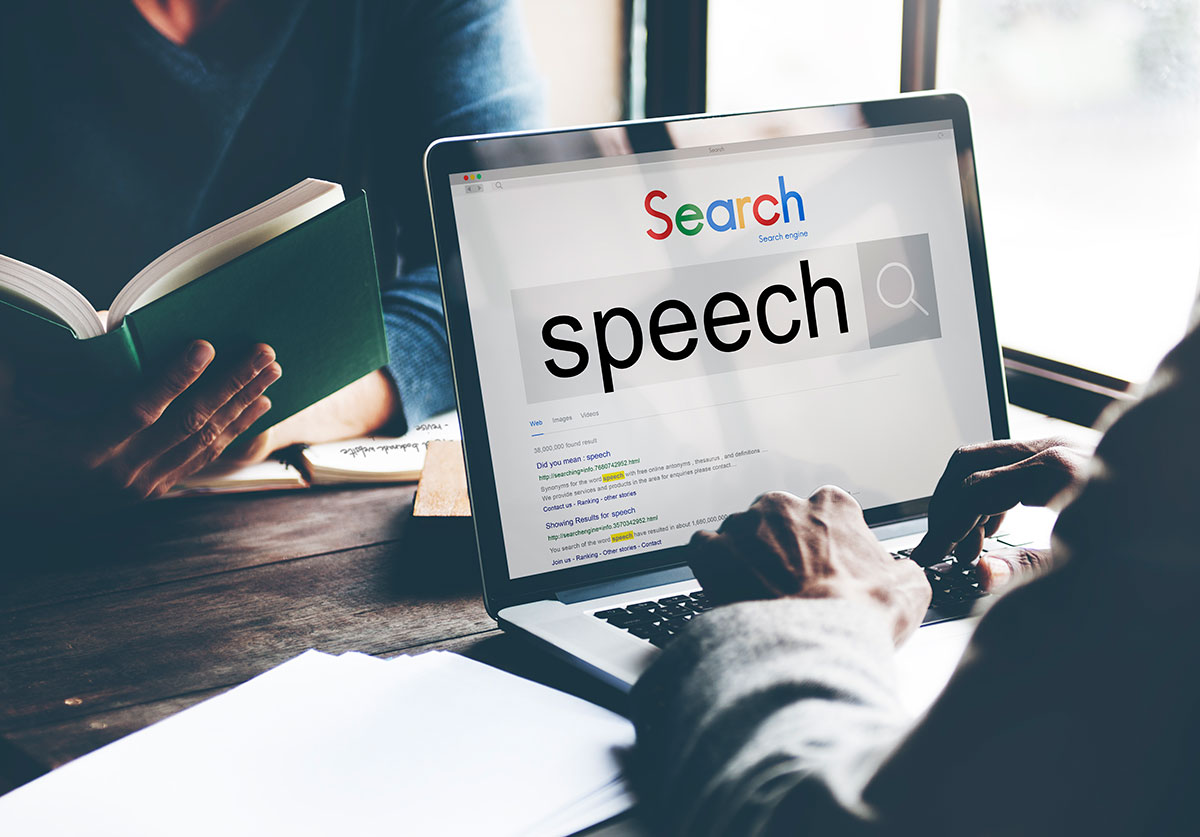 Voice search and local search are now on the increase, consumers are being trained by the likes of Amazon´s Alexa and Apple´s Siri and the latest release, the Google Home to simply shout out their needs and expect expedited local solutions to accommodate them. Products like Pinterest Lens use machine learning to aid in brand and product discovery. The future of product and general search is going to be about pictures instead of keywords and speech searches are increasing and will eventually take over.
These tools are all amazing advances in technology and help businesses and consumers in their daily life and search needs, but where do the marketers and SEO professionals fit in.
Voice search Marketing and SEO
PageSpeed appears to play a major role in voice search SEO. The average voice search result page loads in 4.6 seconds, Google prefers short, concise answers to voice search queries. The typical voice search result is only 29 words in length. Content with high levels of social engagement tends to perform well in voice search.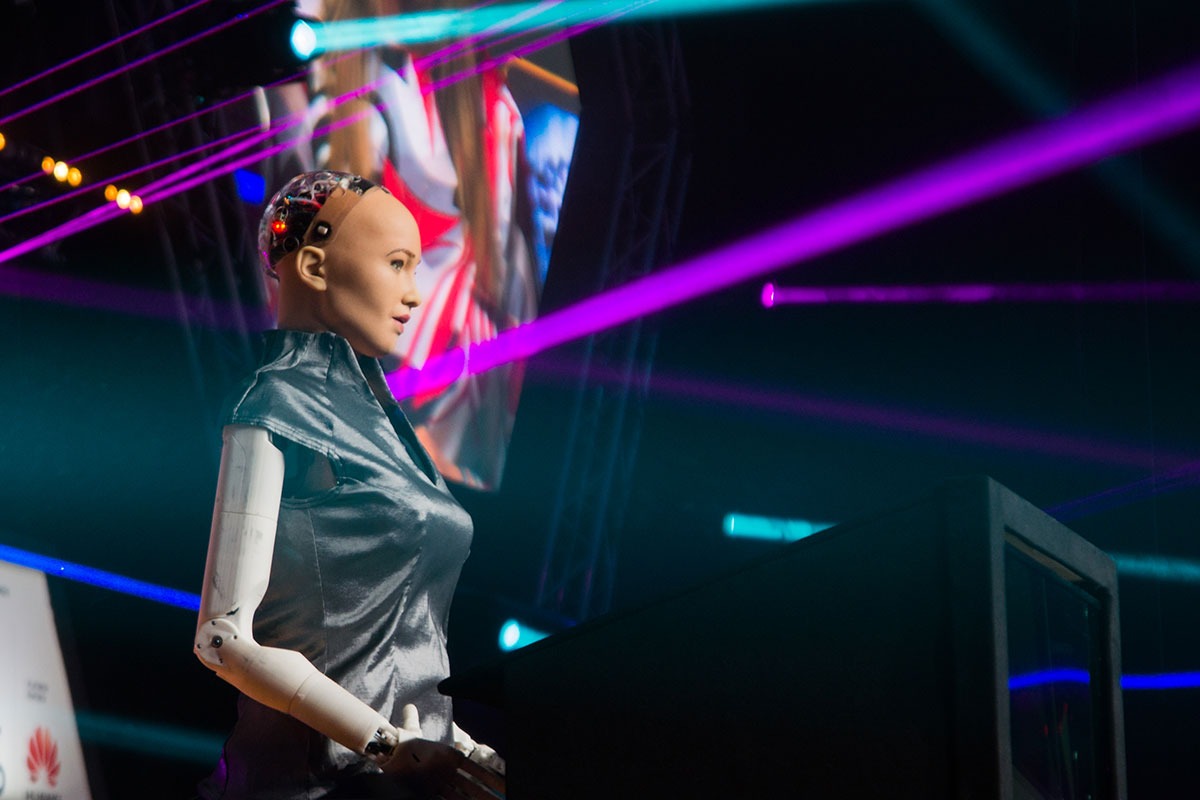 HTTPS websites dominate Google's voice search results. In fact, 70.4% of Google Home result pages are secured with HTTPS.
Voice engagement is going to present a huge challenge for online marketers as voice search in 2018 is on the increase and traditional searching is breaking down as more and more voice search options get their footings.
Simple, easy-to-read content may help with voice search
58% of consumers have used voice search to find local business information within the last year
46% of voice search users look for a local business daily
27% visit the website of a local business after conducting a voice search
76% of smart home speaker users conduct local searches at least once aweek—with 53% performing daily searches
Stats from: https://www.brightlocal.com/learn/voice-search-for-local-business-study/
By the year 2020, predictions say that hands-free devices will be in 75% of all homes. Changing search behaviors via hands-free devices such as Amazon Alexa, Apple Siri, and Google Home is that we are ushering in an era of product searches and marketing tactics.