Many of us nowadays use some type of social media pages everyday in our everyday life.
Social media marketing refers to the process of gaining traffic or attention through social media sites. Social media itself is a catch-all term for sites that may provide radically different social actions. For instance, Twitter, Instagram, Facebook are social media sites designed to let people share short messages or "updates" with others.
Social media marketing is a powerful way for businesses of all sizes to reach prospects and customers. Your customers are already interacting with brands through social media, and if you're not speaking directly to your audience through social platforms like Facebook, Twitter, Instagram, and Pinterest, you're missing out! Social Media marketing on social media can bring remarkable success to your business, creating devoted brand advocates and even driving leads and sales.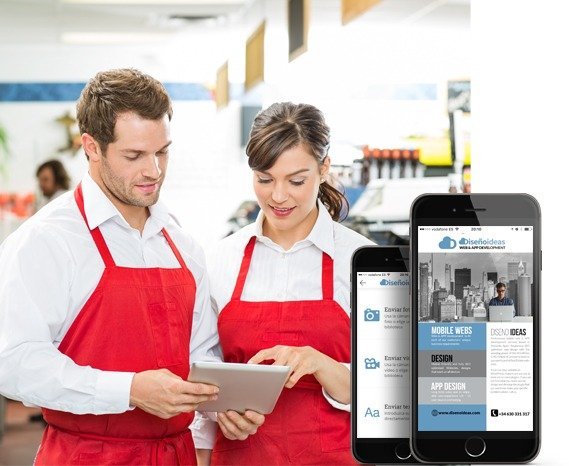 Most small businesses are careful about what type of marketing strategies they invest in. When you have a limited marketing budget, it's important that you spend it wisely to get the most for your money. Marketing through social media is one of the most versatile and cost-effective strategies that small businesses can use to reach their target audience and boost sales over time. That's why 97% of marketers are using social media to reach their audiences.
Pay and Display for Businesses
Facebook is also diversifying its ad network, with Instagram ads and Facebook messenger ads gaining momentum this year. The overall trend we're seeing is an accelerating shift in social media marketing from organic to paid social campaigns. For more on the implications of the 2018 Facebook algorithm change. Facebook also announce that they will reduce dramatically engagement for pages.. Unless you pay.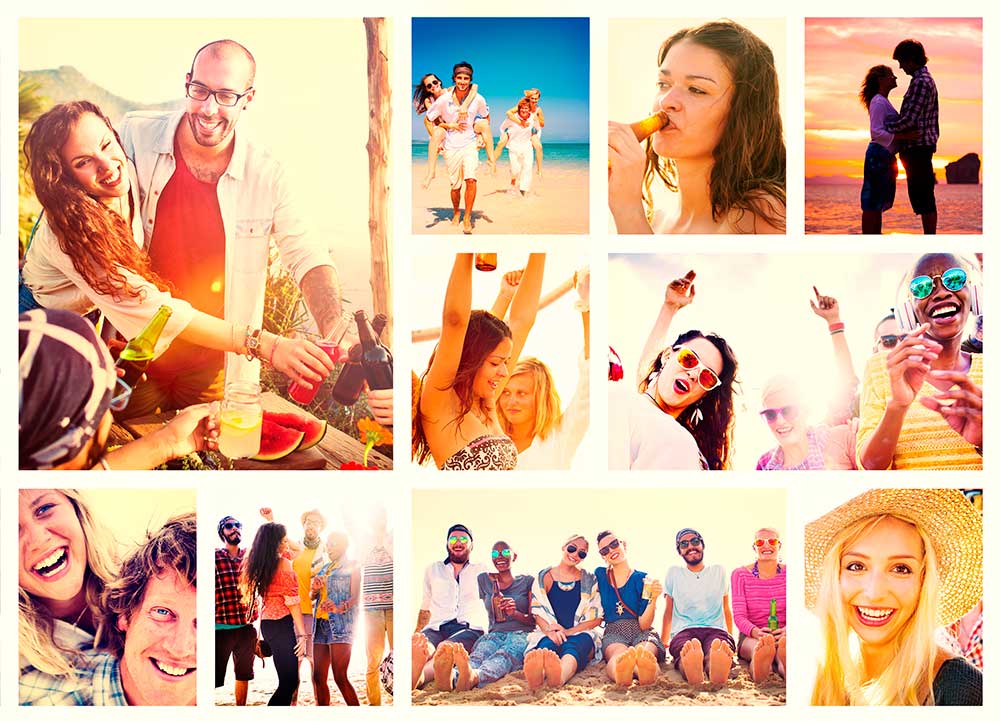 It's clear that social media marketing has its advantages, so if your business doesn't already have the appropriate profiles, create them! Fill out your business' information and post some engaging content to begin gaining followers. As mentioned, ask people relevant to your business to "like" and "share" your page to help build your profile. With consistent updating, the right social media marketing strategy will lead to increased traffic, better SEO, higher conversion rates, improved brand loyalty, and much more.
Find Out More About Our Social Media Marketing Services, Learn How We Can Help You!
give us a call on +34 952 773 692 or +34 630 331 317