Retro style advertising Designs for Social Media marketing
Design Trend: The Modern Retro Touch
You have probably noticed that Retro style collage and Vintage graphic design has been all over the place in 2017. In fact, it was one of the major graphic design 'trends in 2017' thats been difficult to miss once you choose to look for it. Retro style designs can appeal openly to a wide audience. For an elderly audience it can evoke comfortable memories while appearing fresh and post-modern in its use for a younger audience.
Here are some retro style advertising designs created in a vintage style featuring modern technologies, custom editing using Photoshop tools. | Created for an advertising series used by Diseño ideas Vintage Retro style advertising designs.
These photoshop edited vintage retro advertisements have come back to place recently with their nostalgic and historical fashion styles. Many companies like to use this style of advertising /  vintage classic items sine it is a form of antique advertising.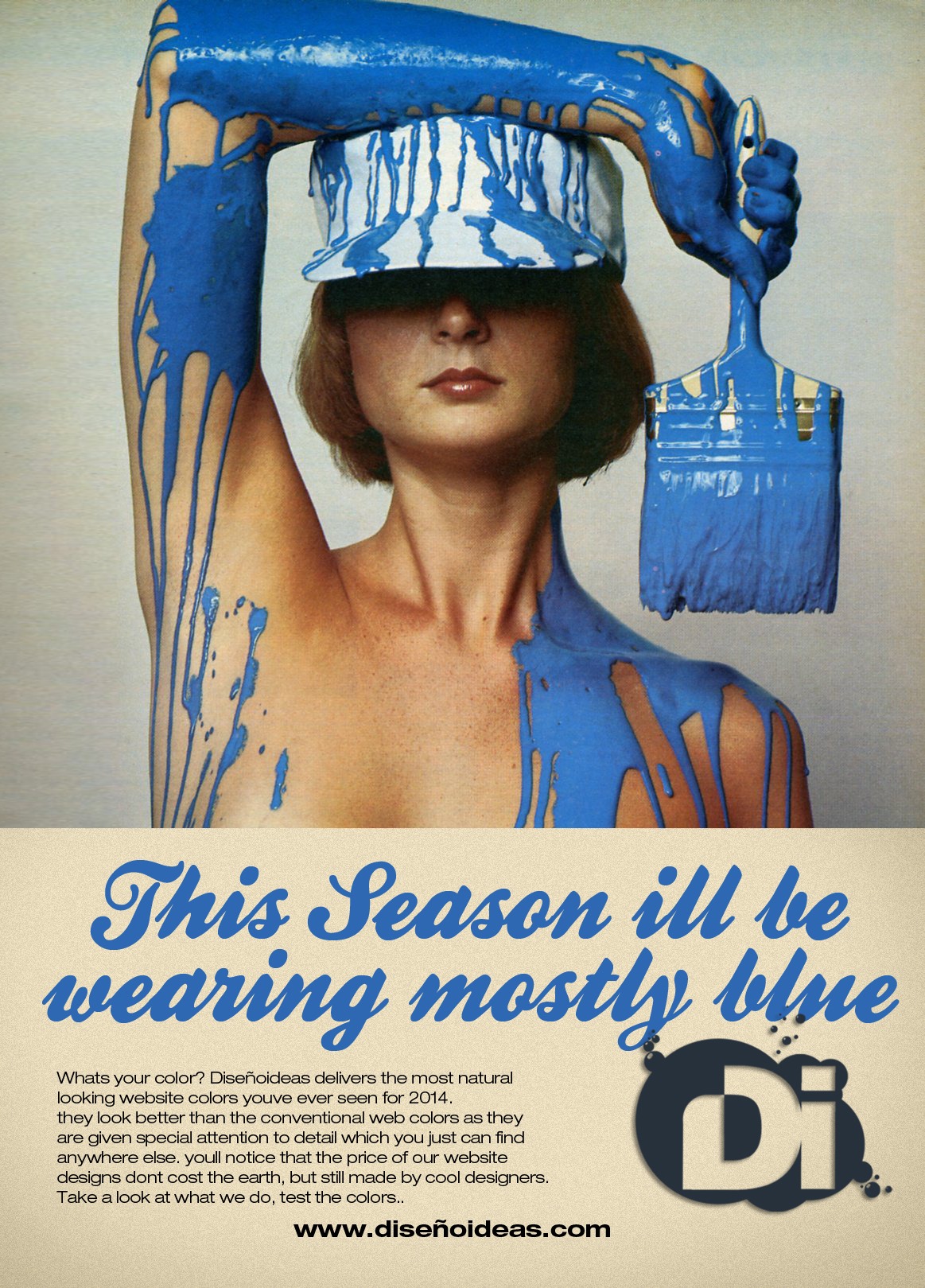 These vintage style advertising designs for businesses to advertise products as well as for decorations. In today's advertisements value, the retro style pop art and collage style ads play a vital role because of its brand name, rarity of print, brands and its historical importance. As a graphic  designer you're asked to give a design or image a 'vintage' retro look, but what does that mean for the design and the client? 'Vintage' "retro" encompasses a whole range of styles, which span decades and design genres.
Everybody has an idea of what looks 'old', but when and where you were born can influence your perspective. The way you perceive something as appearing 'vintage' or 'old-fashioned' is conditioned by three factors—nostalgia, perception of age, and visual style.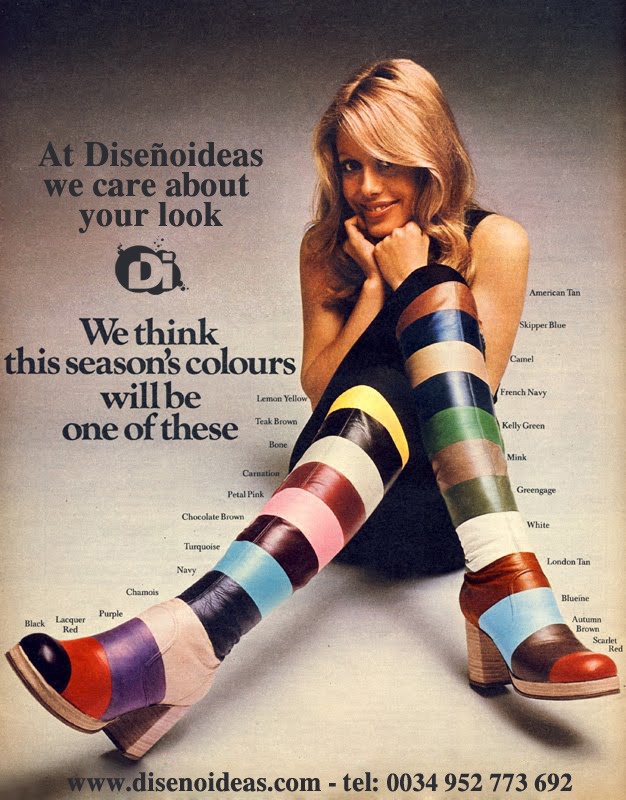 Retro and vintage designs are often considered as being outdated, looking old, but we have seen the rise of vintage and retro styles, Retro style collage and mixed media designs that will continue to be popular, shifting toward more recent decades — a style that some trend forecasters are calling modern retro. Another reason for this shift is the rise of Googles material design in the past years, Google's visual language that really took off among designers in 2015 and is still being used to create most of todays new design trends for 2018.