Graphic Design Retro Collage Style Art
#retrographicart #classicgraphiccollage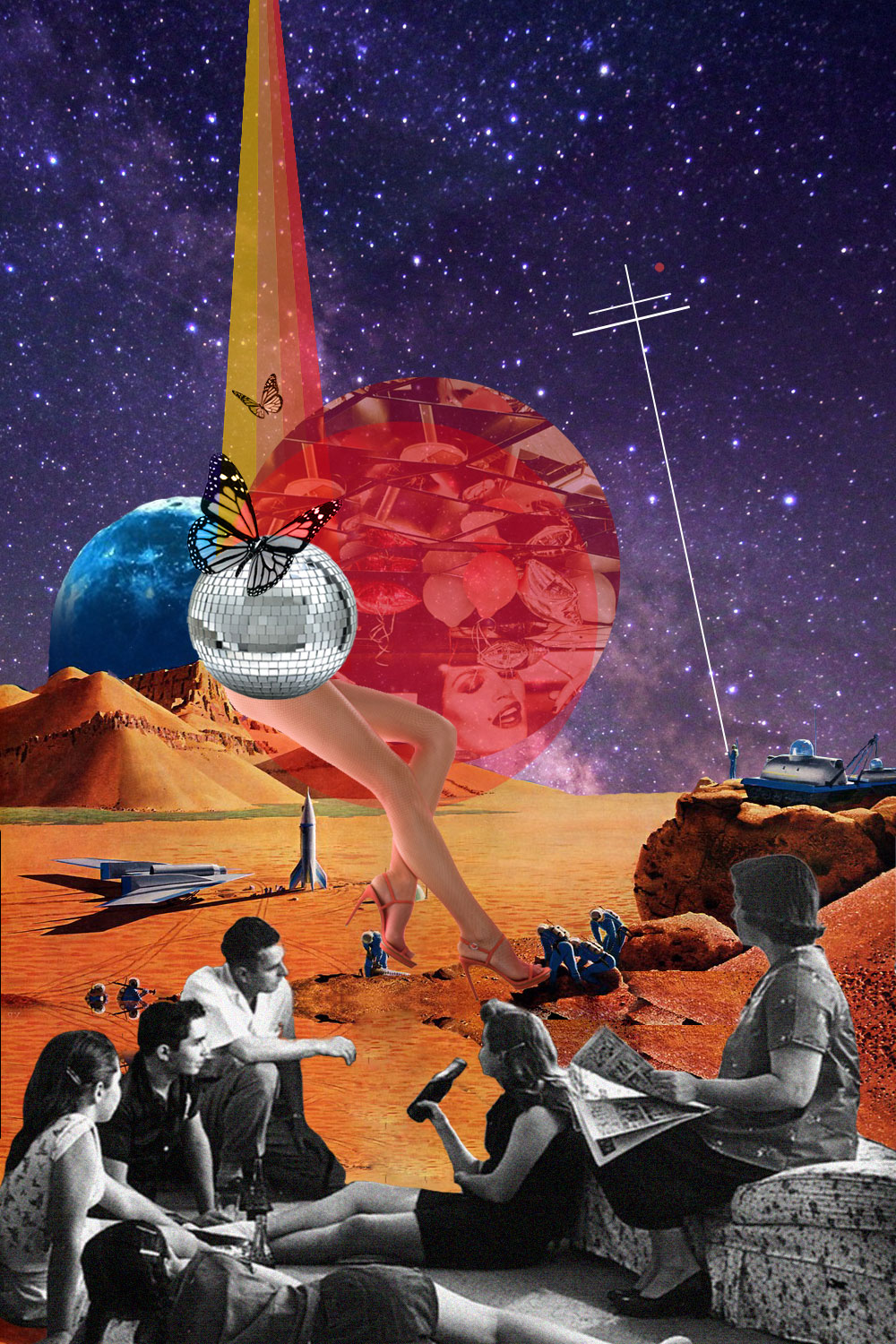 Combining many styles and common art styles to create retro style collage art pieces. Using the extensive power of Photoshop and its many available plugins and photo actions and cut out art clips to create retro style art pieces.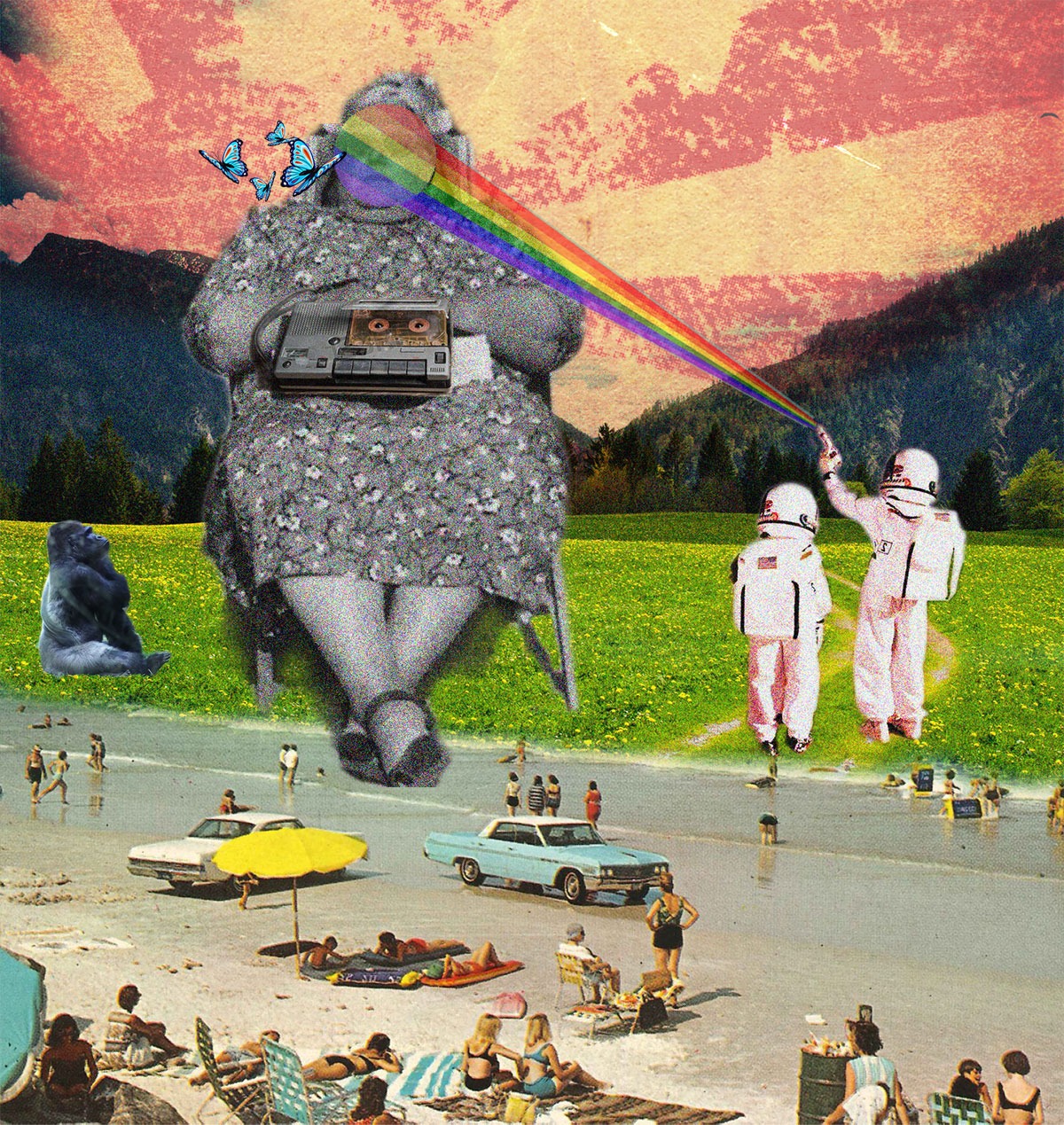 using old postcard design and a collection of retro style images from various sources. The collages are compiled and finished using Photoshop to create a super retro style effect.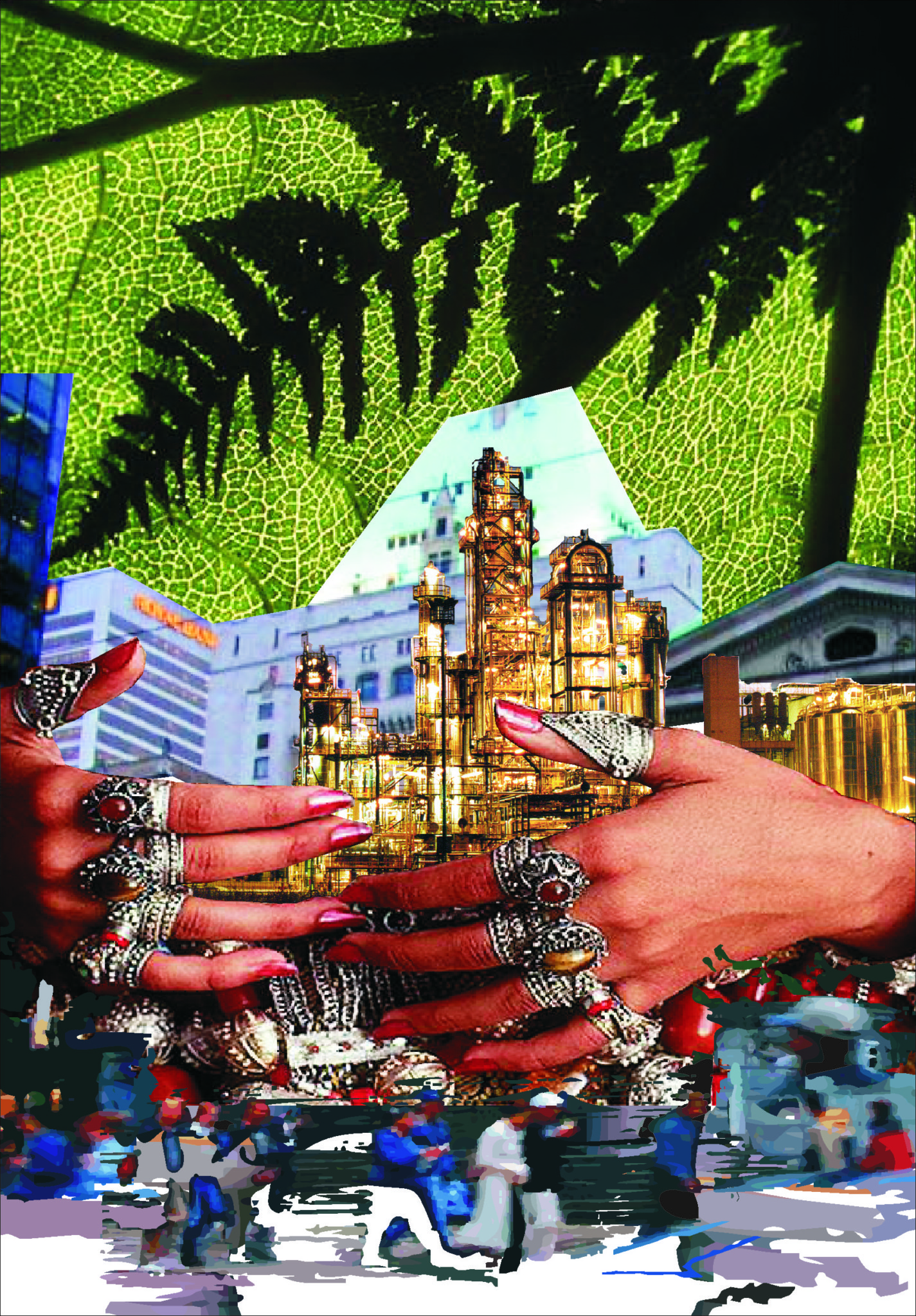 Some of the designs have been used for music events. The style for those pieces also use retro style images and specific collage effects to create the desired effect.