Web APP design & development for your Business, Restaurant, Web shop, Club & Bar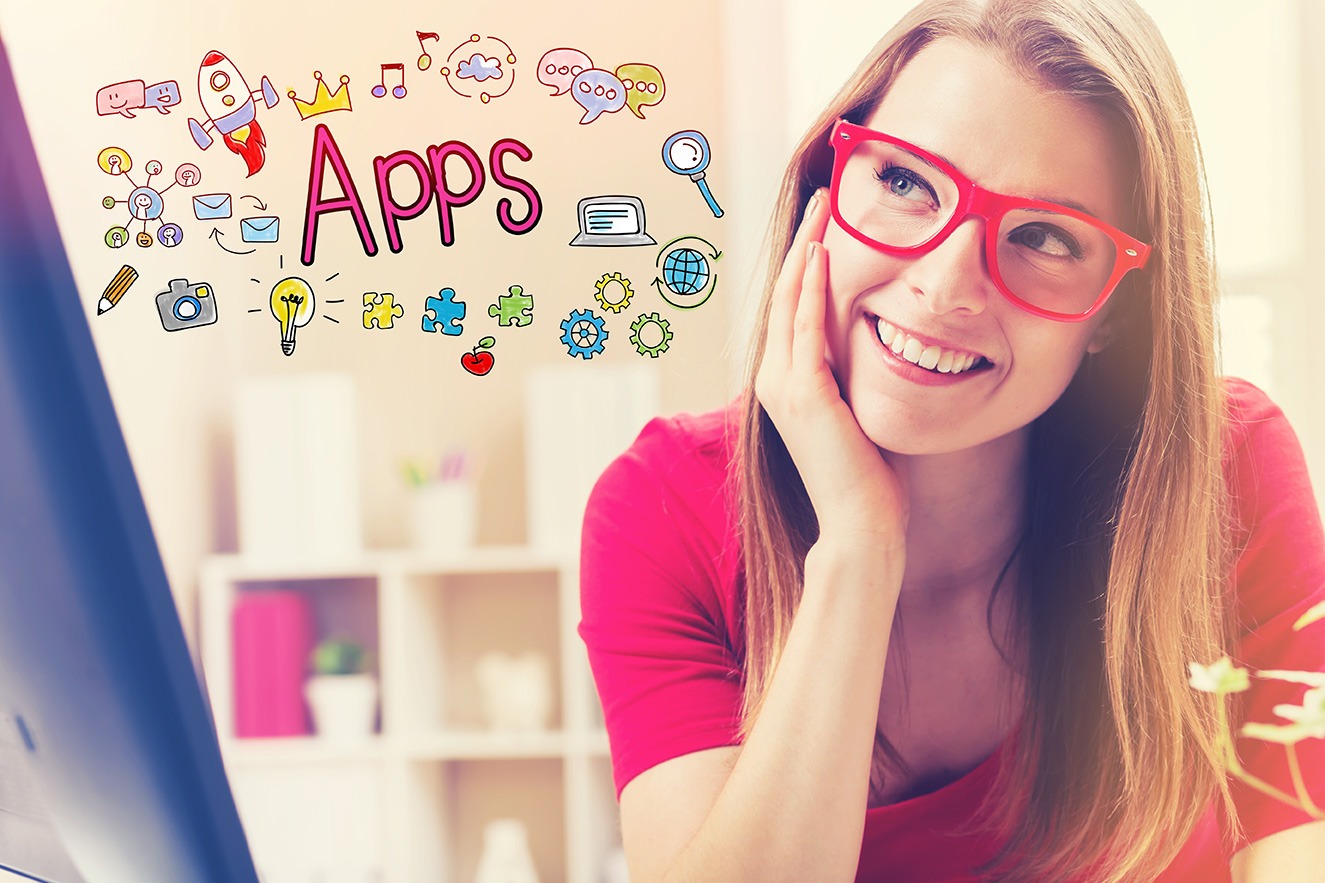 The New Design Trend: Build a Website; Enable Self-optimization Across All Mobile Devices
Web APP designers marbella. The continuous evolution of smart phones, regular release of newer mobile OS versions, availability of a huge variety of mobile applications from different app stores and high speed internet connections have completely transformed the way consumers use their mobile devices. This revolution is influencing many companies to shift towards a Mobile First strategy or developing an APP for their ecommerce online shopping business. However, the shift from desktop to mobile requires web designers to refocus – not completely away from desktop design, but certainly with an inclination towards mobile APP or Web APP designs.
We Build APP´s / WEB APP´s that Look Great on Every Device.

Consumers are using an ever increasing variety of platforms to access services.  We design all of our websites and applications using the responsive web design approach. Disenoideas Marbella uses responsive web design since the term was coined in 2010, so you can trust that our designs follow best practices for usability as well as performance.
Having an app or web/app may be the most important thing you can do to build your online ecommerce shop or for your Business, Restaurant, Web shop, Club & Bar. Your app must be designed to give users an effective experience and keep them returning for more. Our mobile application development is built on effective communication, extensive testing, and winning design. We are dedicated to ensure that every screen, no matter what its size, will look amazing and help your business thrive effectively.

Do you have a project in mind? Tell us about it! We develop native mobile applications for Android.
Call us on +34 630 331 317 or message us here We will get in touch with you so we can start shaping your idea!
We are Diseñoideas, and apart from designing Mobile APP´s and Cool Mobile friendly websites we work in the Search Engine Consultant field.
As you know Google is continuously updating its algorithm in regard with TOP 10 rankings for the websites in different niches. By having a well done on-page optimization, a good off-page link building process and a targeted email marketing campaign you can make a difference for your website!
The idea is that after a website is well optimized the benefit consists in the increase of links, direct traffic to your website and also higher rankings in search engines.
If you would like more details about our SEO packages or would like to ask me anything regarding this matter then feels free to contact us.